Top-Cutter
By mounting a Top-Cutter, residues and stubble can be cut in 2 different directions. By cutting the crops, they will be decomposed quicker and incorporated in the soil.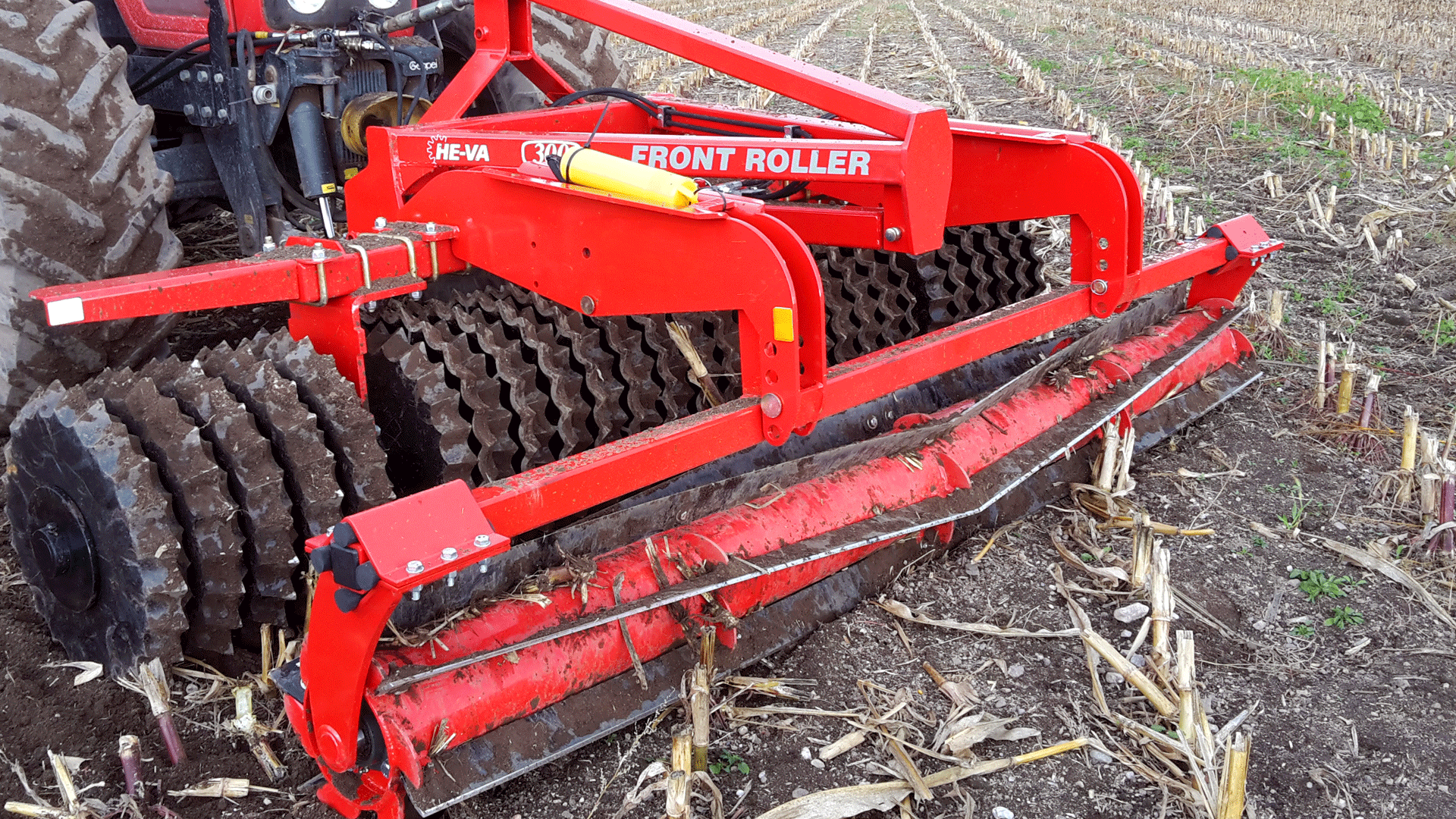 Top-Cutter is especially suitable for maize and rape stubble and ca be mounted on the following machines,
Front-Roller 
Front-Pakker
Grass-Roller
Tip-Roller
Tip-Roller XL 
Disc-Roller Contour
Stable and efficient work flow
The unique design with a closed tube construction prevents soil and residues from gathering and sticking to the Top-Cutter and ensures a continuous, high degree of efficiency. The six double-sided knives ensure an even and steady workflow.