Vip-Roller NG
The roller designed for your needs
The roller, Vip-Roller NG, comes in working widths that match the needs of everyone who is packing large areas at a time. Combined with a world of extra equipment, you are able to design the Vip-Roller NG to match your specific needs.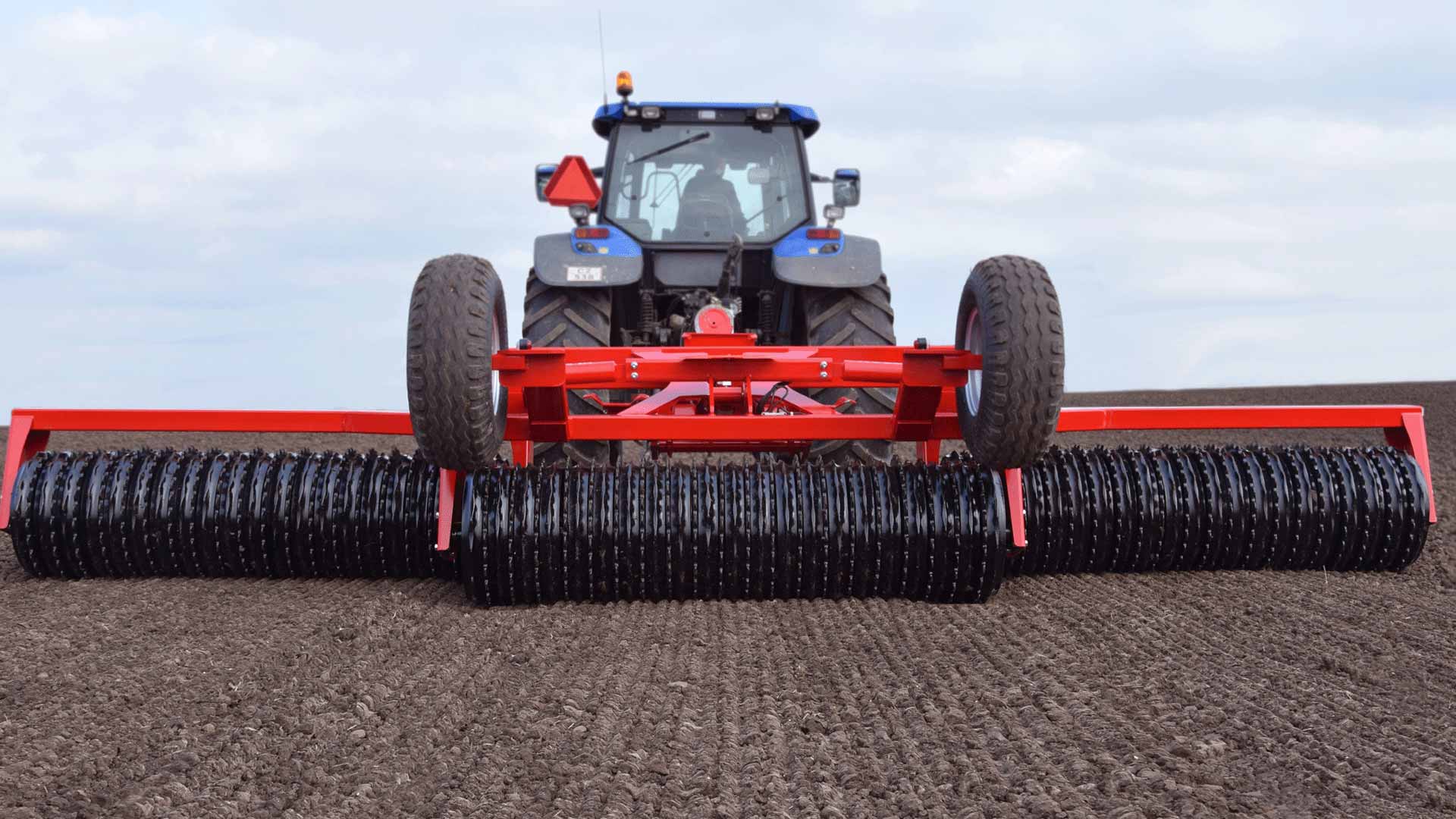 Ring types for every soil type
Vip-Roller NG comes with several different ring types, which makes it possible to get that particular ring that matches the specific soil conditions in your field. The ring types that include Cambridgerings, Crosskill and Star rings, are listed here.
Ready, set, go!
Vip-Roller NG quickly unfolds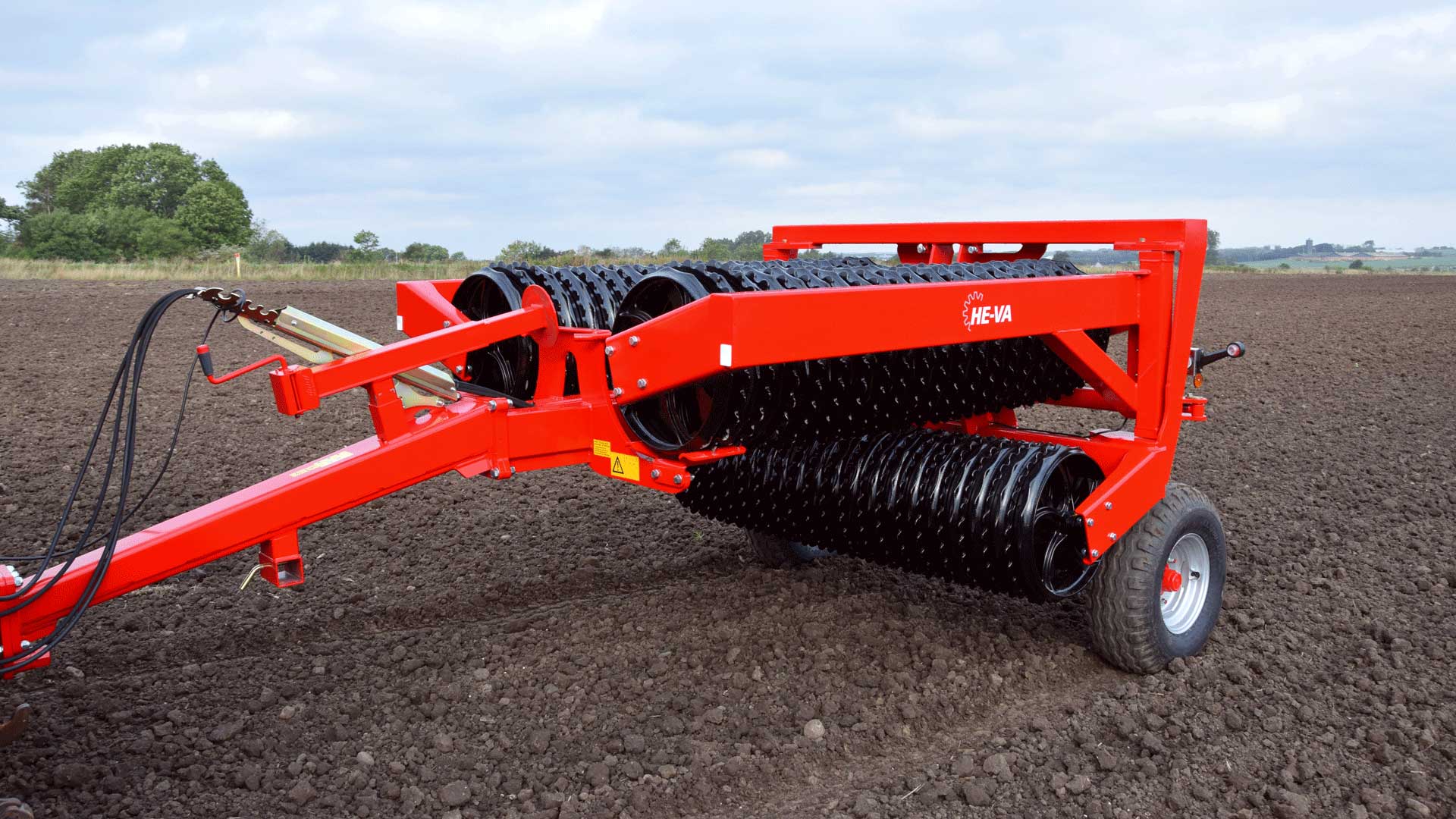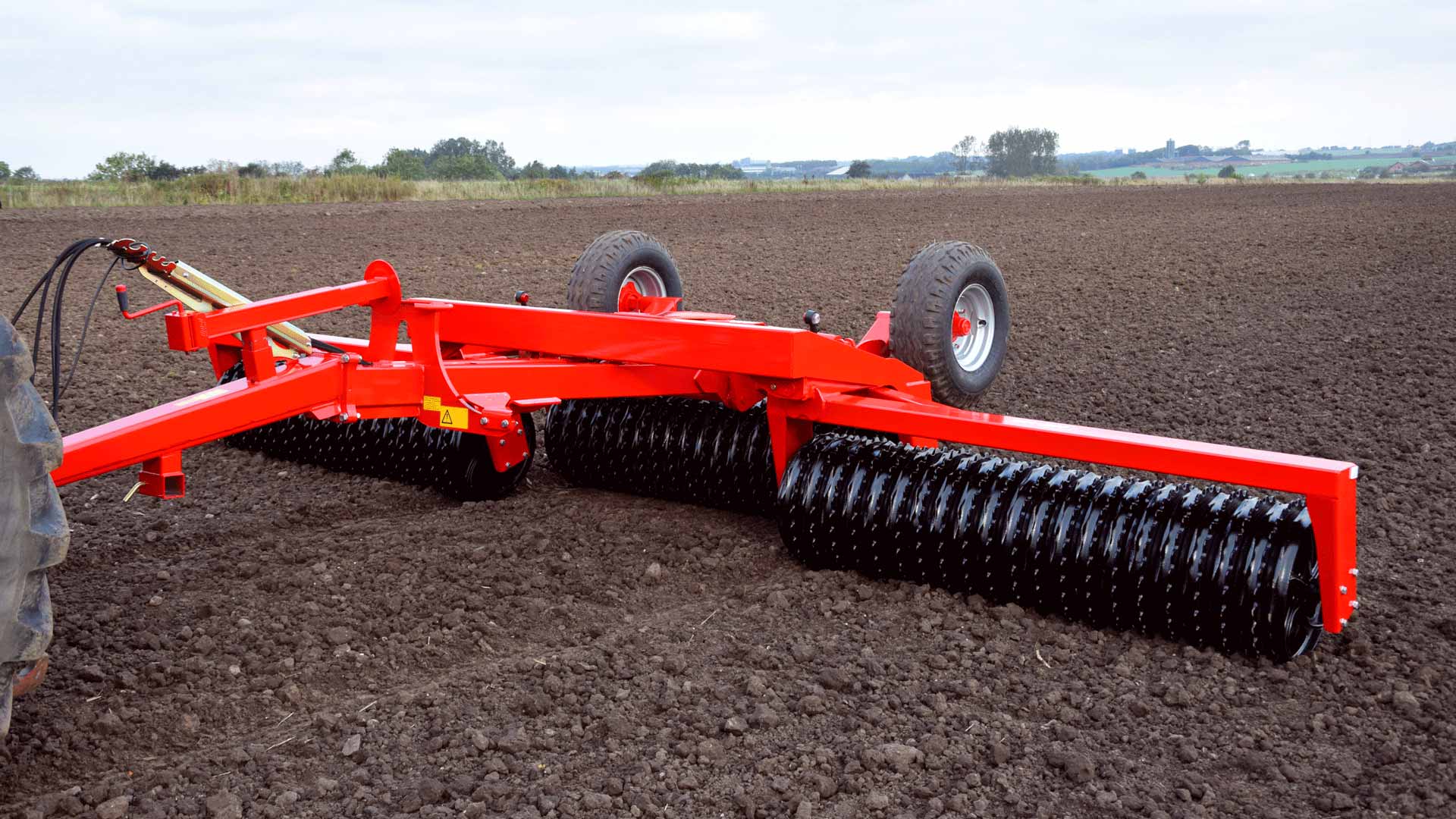 Design your own roller
Vip-Roller NG can be built with a world of extra equipment
The great selection of extra equipment provides the following benefits
The roller follows the contours of the field with the unique SAT-System and is able to pack the soil in the entire working width of the machine
The roller efficiently levels the soil and crushes clods with Spring-Board before packing the soil
Gather stones on the go with a stone box
Safe transport with either hydraulic or air brakes
See the wide variety of extra equipment in the folders below here.