Combi-Seeder VF
Reliable seed drill
Combi-Seeder VF seeder is a flexible and robust seed drill that provides the following benefits
Efficient tillage with 3 rows of harrow tines
Precise seed dosing even in variating soil types
Accurate setting of the harrowing and sowing depth
Sowing with great flexibility
This seed drill has 2 different dosage rolls that offer different dosages. It is easy to change the dosage and the type of seed - you simply close or open the shutters and then you will be able to use the Combi-Seeder VF for different types of crop with different dosages whenever you need to.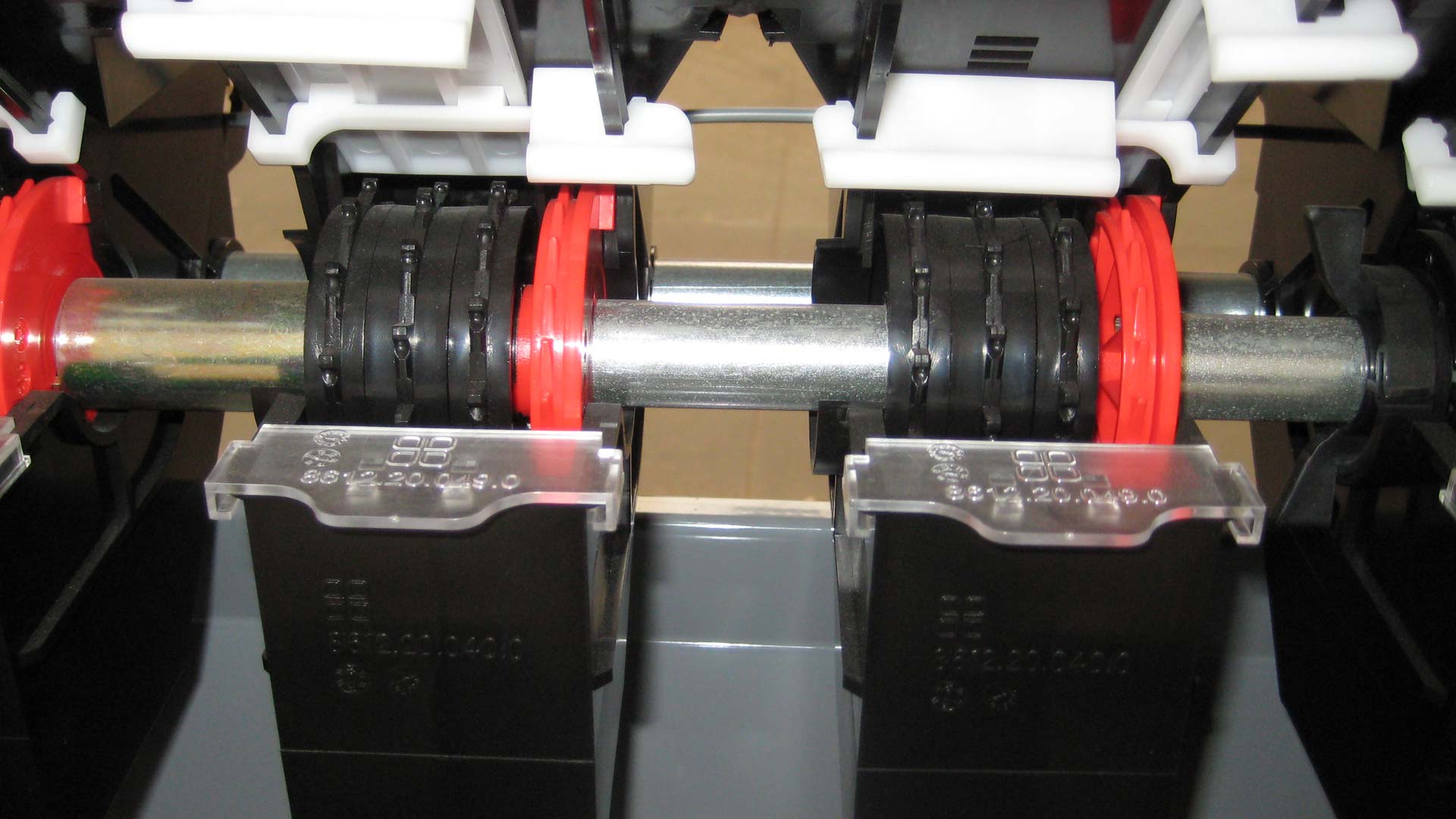 Efficient tillage
Combi-Seeder VF is equipped with a Spring-Board that levels the soil and crushes clods before the soil is processed by 3 rows of harrow tines. These are followed by a roller that divides the soil into fine particles before sowing. Depending on the soil type, it is recommended to use either a Square tube roller or a Packer roller. The Square tube roller is suitable for light and medium-heavy soil types, whereas the Packer roller is suitable for heavy and clayish soil types.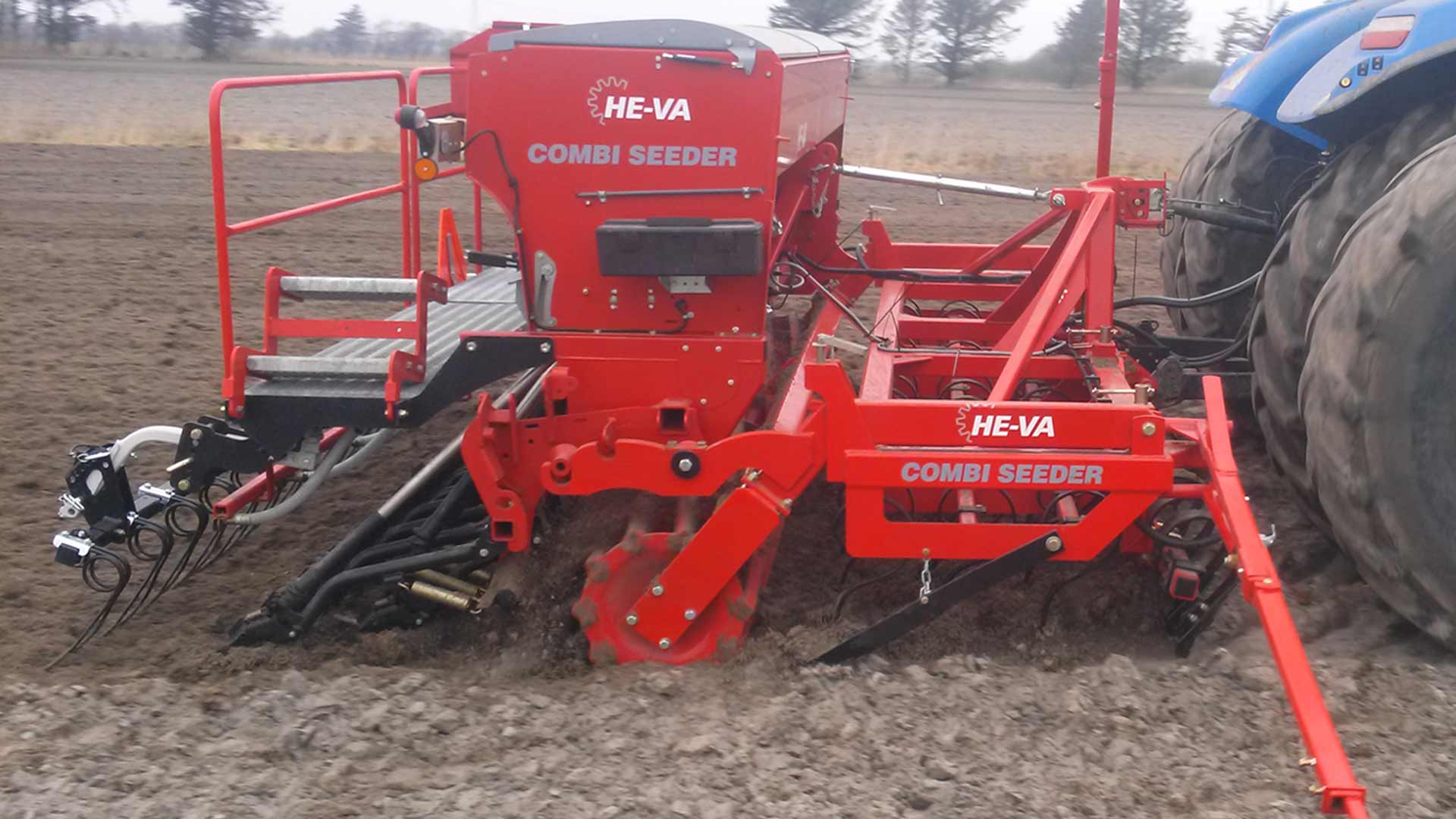 Precise seed dosage
Combi-Seeder VF makes it possible to accurately dose the seed even at variating soil types due to the disc coulters. The disc coulters are 350 mm discs and with a depth wheel, grooves for placement of seed are made.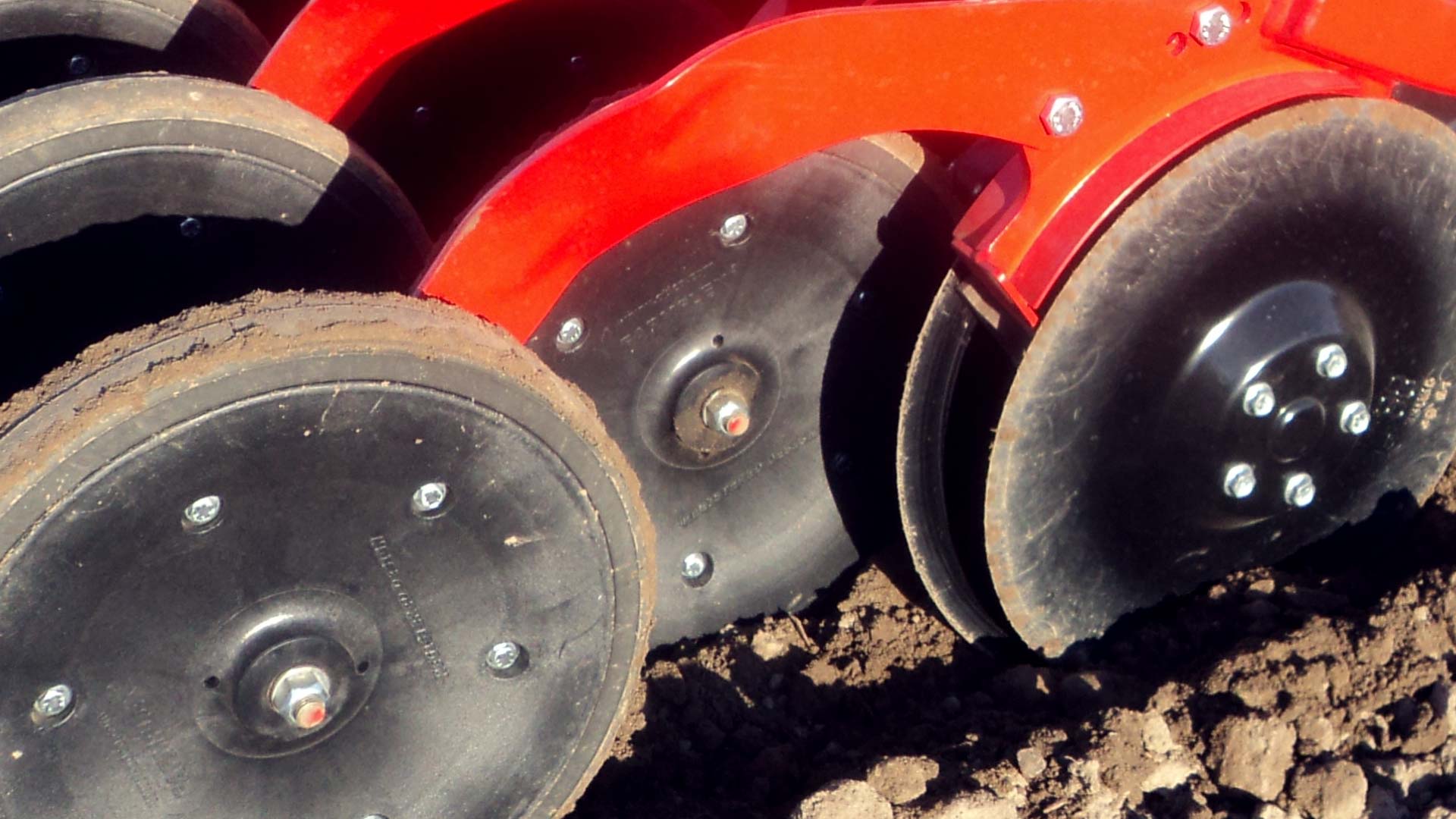 Extra equipment for Combi-Seeder VF
If perfect levelling is required or if additional fine seed equipment needs to be mounted, the Combi-Seeder VF comes with a variety of extra equipment. See the wide variety of extra equipment in the folders below.