Top-Cutter Solo
knife roller for cutting crop & stubble remains
With a Top-Cutter Solo, a two-directional cut is applied for remaining crop residues or stubble. By cutting the crops, a quicker decomposition and incorporation in the soil is achieved.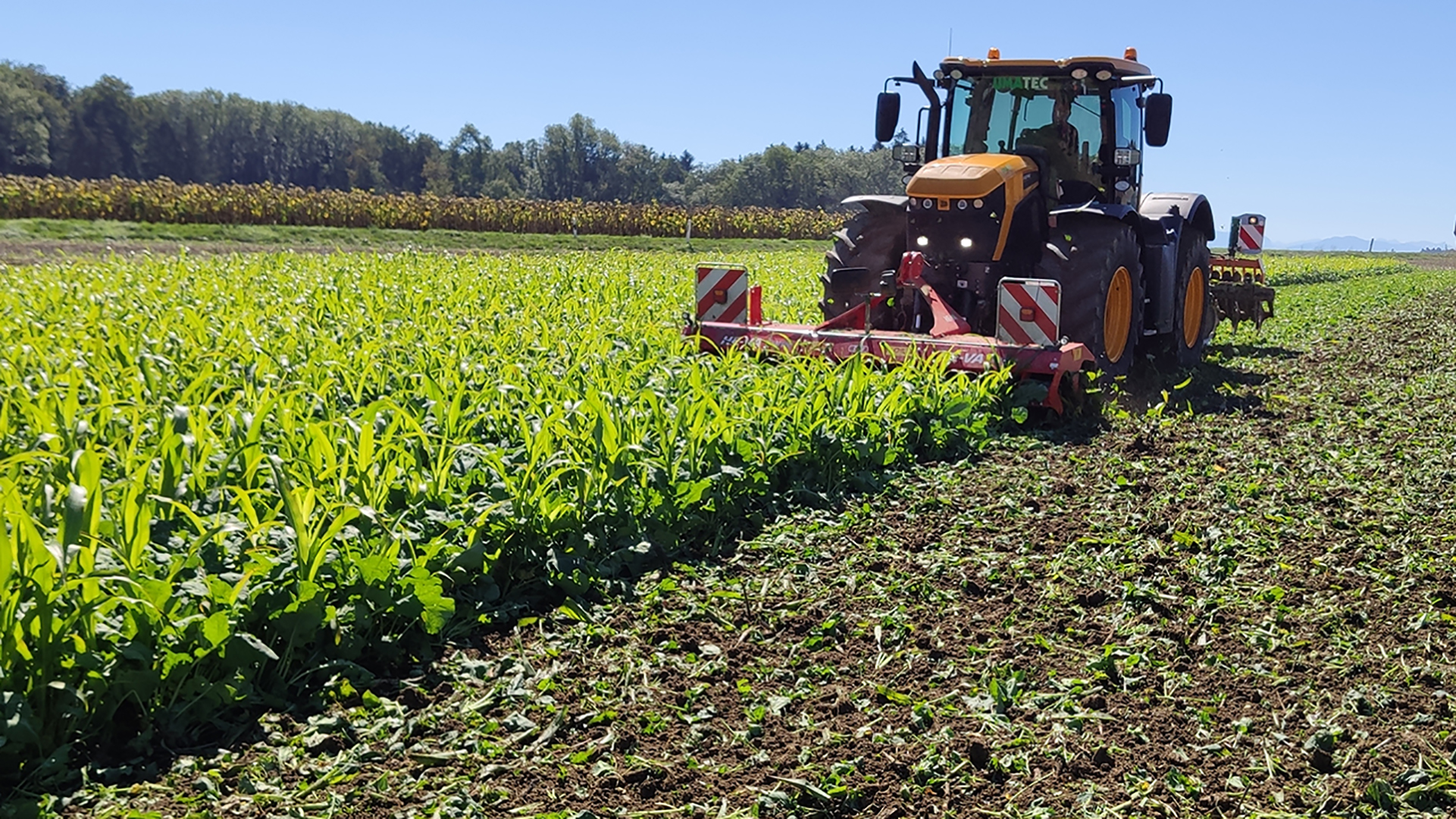 stable and efficient work flow
The unique design with a closed tube construction prevents soil and residues from gathering and sticking to the Top-Cutter Solo and ensures a continuous, high degree of efficiency.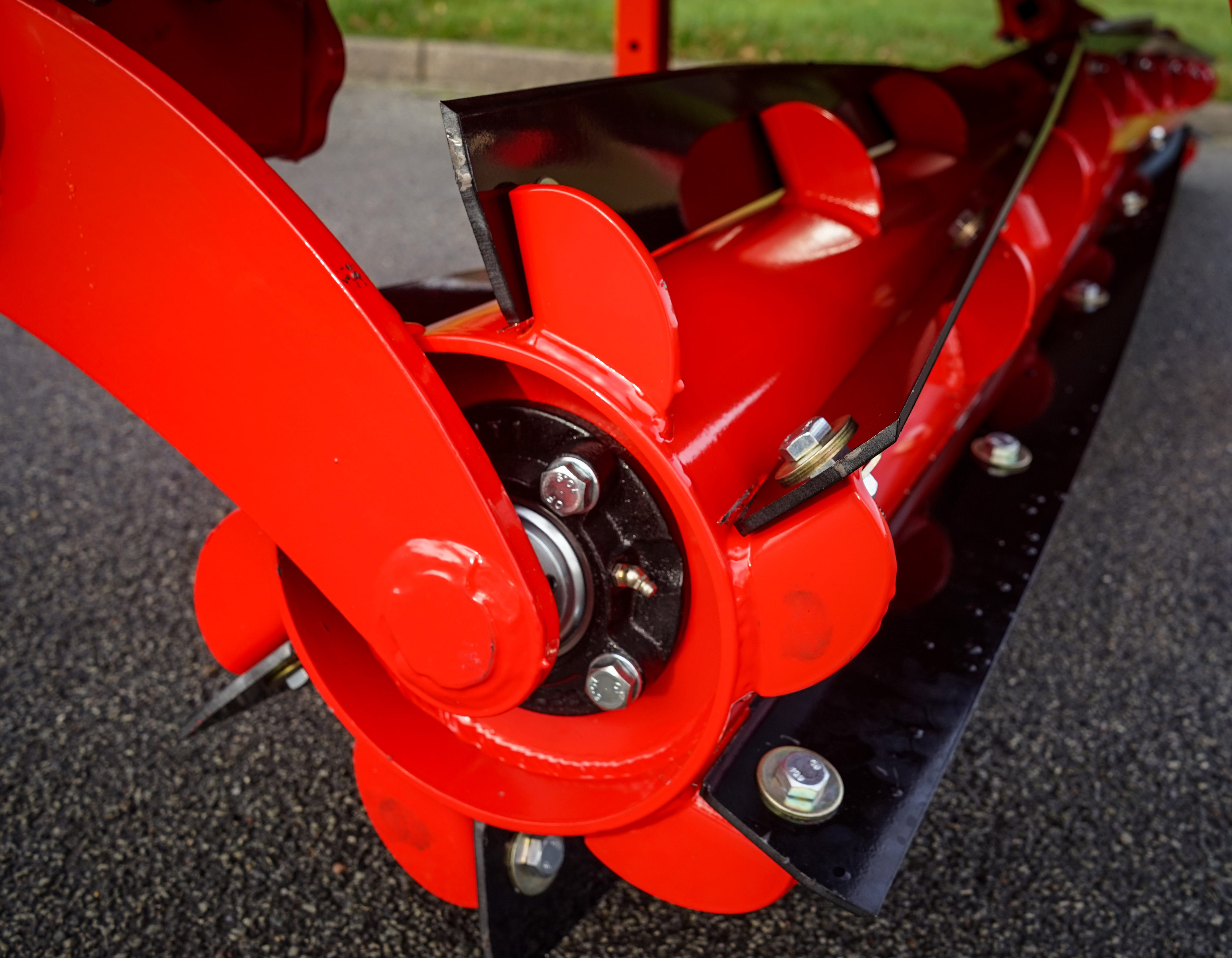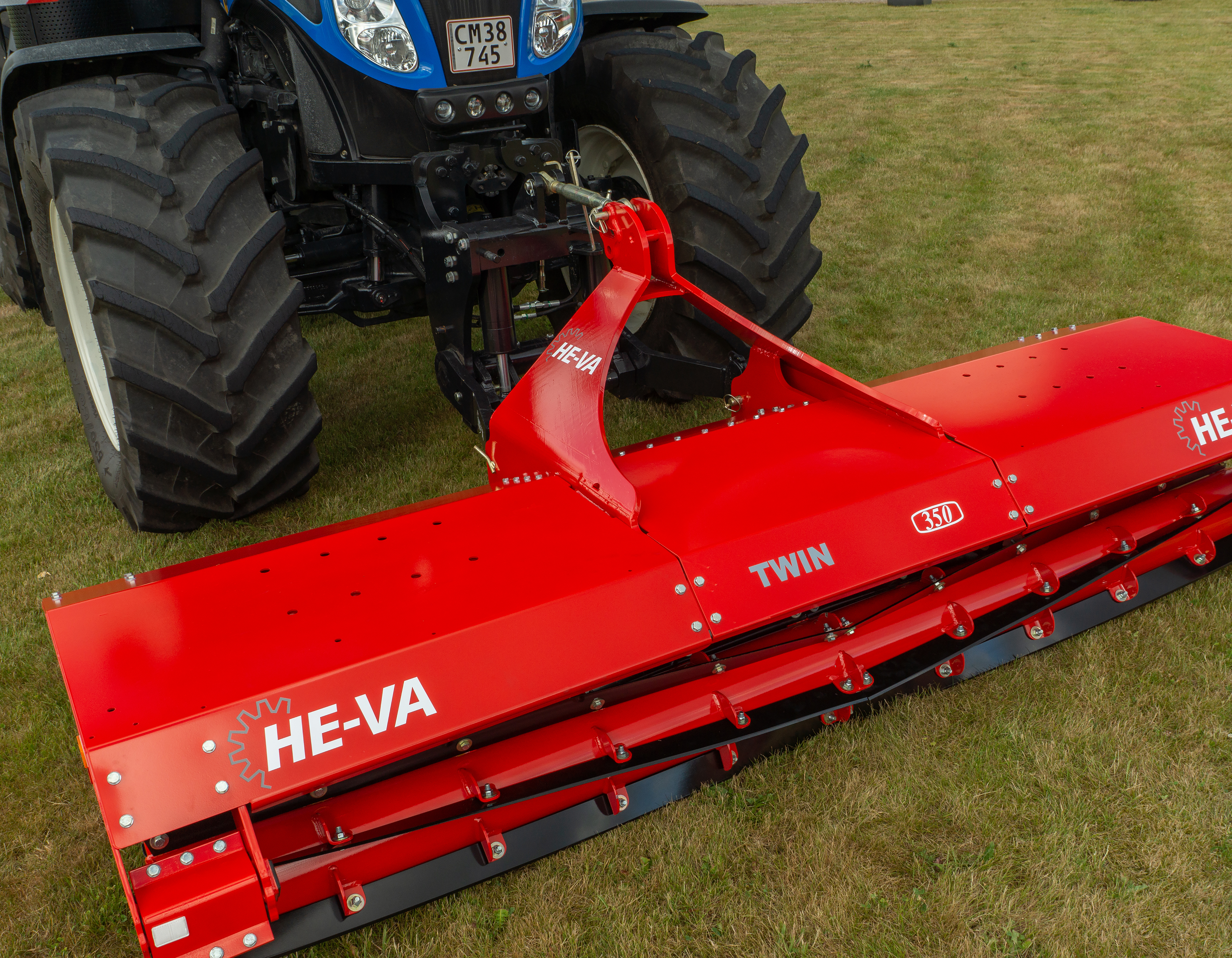 Single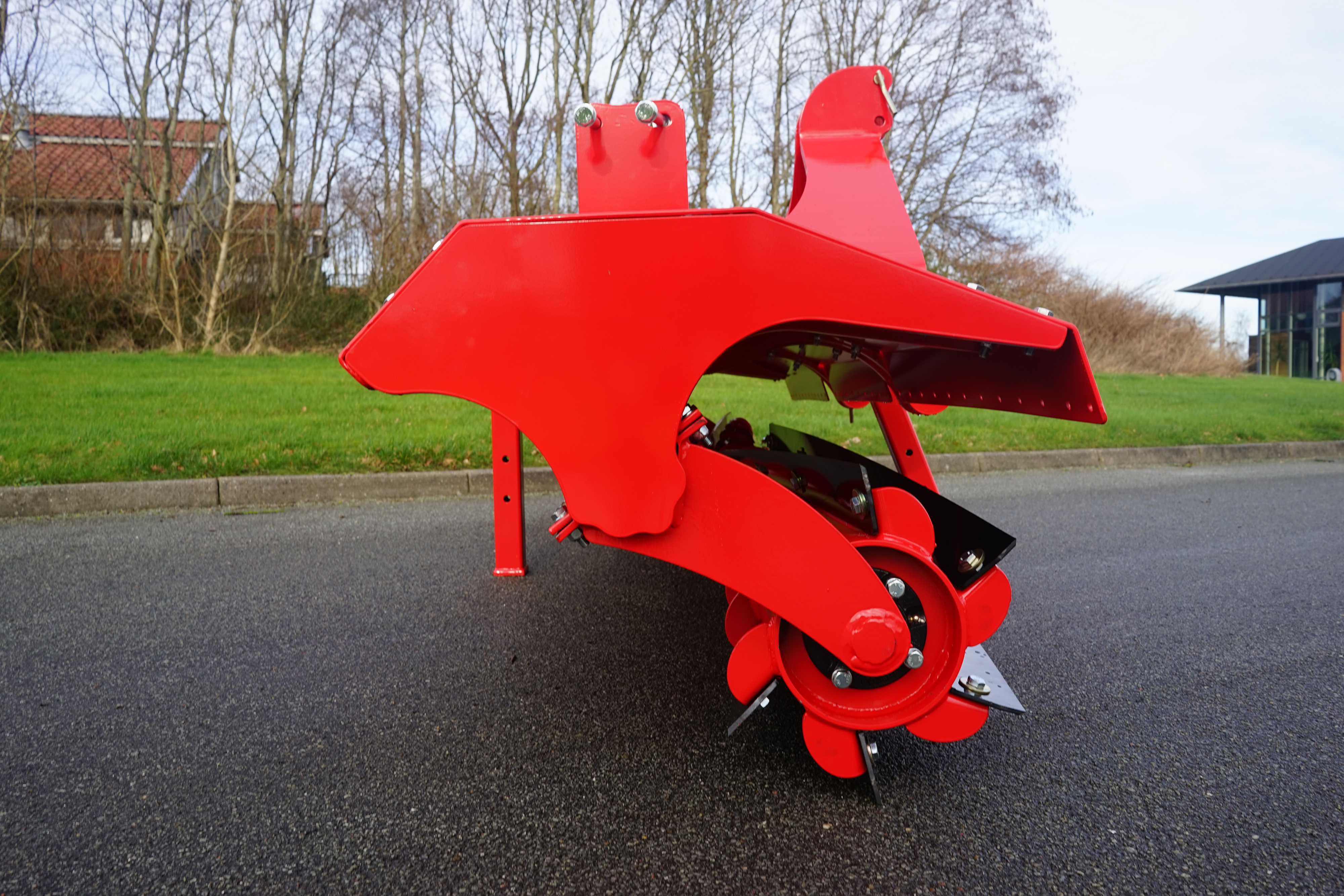 Twin