Penta-Tiller
The ideal harrow for false seedbeds and weed control in stubble
Penta-Tiller is a versatile harrow that adapts to the needs and wishes of the farmer and is ideal for mechanical weed control. The 5-bar harrow has an optimal passage. This prevents residues etc. from sticking.
70x12 mm tines make the Penta-Tiller extremely versatile, with the option of fitting wing shares as standard for full penetration or a standard wear tip for deeper working of the soil.
This means that the Penta-Tiller can be supplied with a free choice between the two types of tip, depending on the farmer's needs and wishes. If the need for the other tip arises, it can be subsequently (or simultaneously) purchased as extra equipment, allowing the farmer to change tips. This gives the farmer two harrows in one.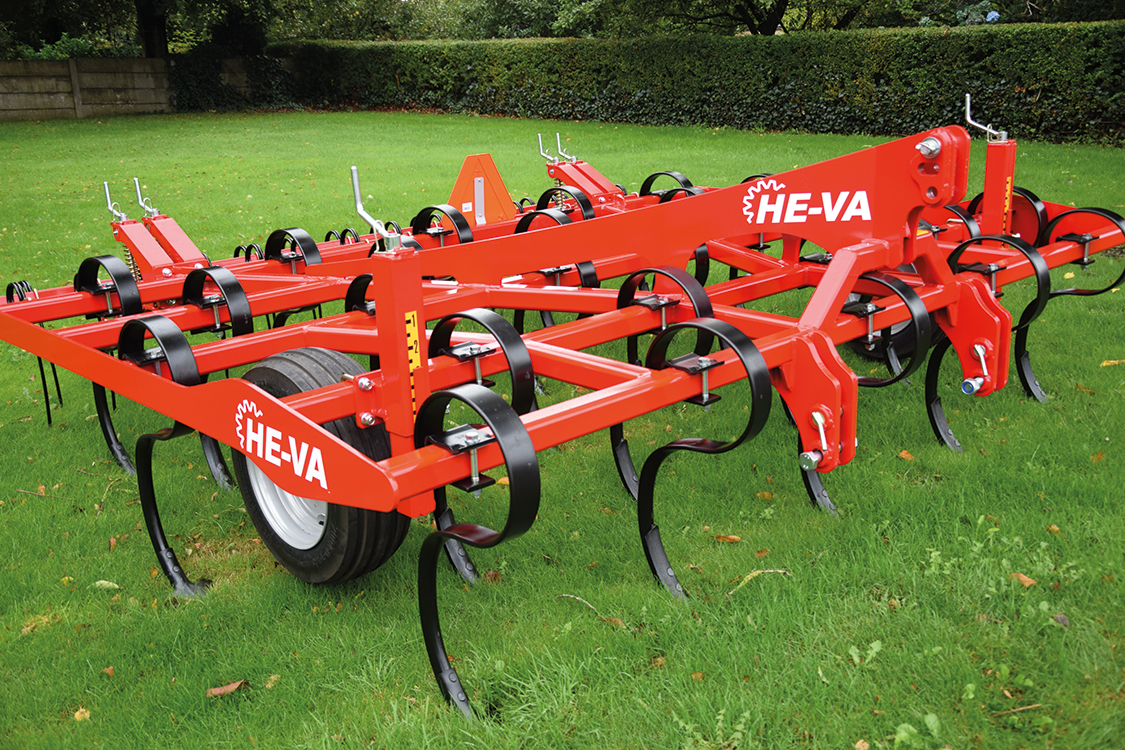 choose a point depending on your needs.
Depending on the need, the Penta-Tiller can be supplied with either 180 mm goosefoot points or 52 mm reversible wear tips. 
Goosefoot Point, 180 mm
Reversible Wear Tip, 52 mm