Triple-Tiller
Versatile stubble cultivator
Triple-Tiller  - the ideal stubble cultivator for farmers, who need a versatile machine for traditional stubble cultivation as well as for in-depth tillage. Triple-Tiller has been designed to solve different kinds of tasks all in one machine.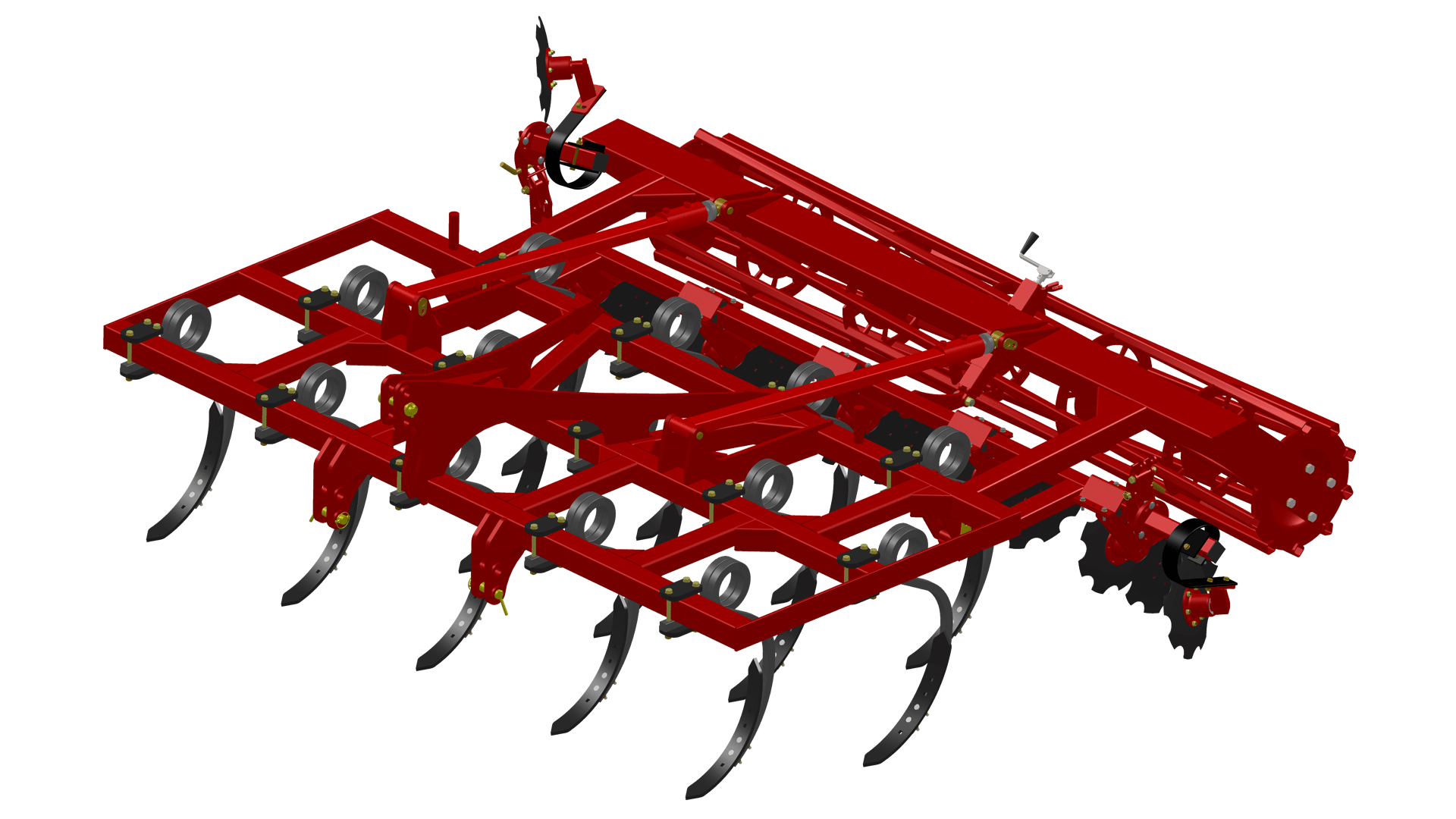 The 3 rows of harrow tines ensure perfect harrowing and soil loosening in alle types of soil and the eradicator discs provide an even surface - ready for consolidation by the roller. Consolidating the soil efter tillage ensures optimal conditions for the germination process of the weed seeds
Choose the right tine for your soil
Triple-Tiller gives you the choice between 3 different tines:
Spring tine double twisted
Shear bolt tine
Automatic tine with double spring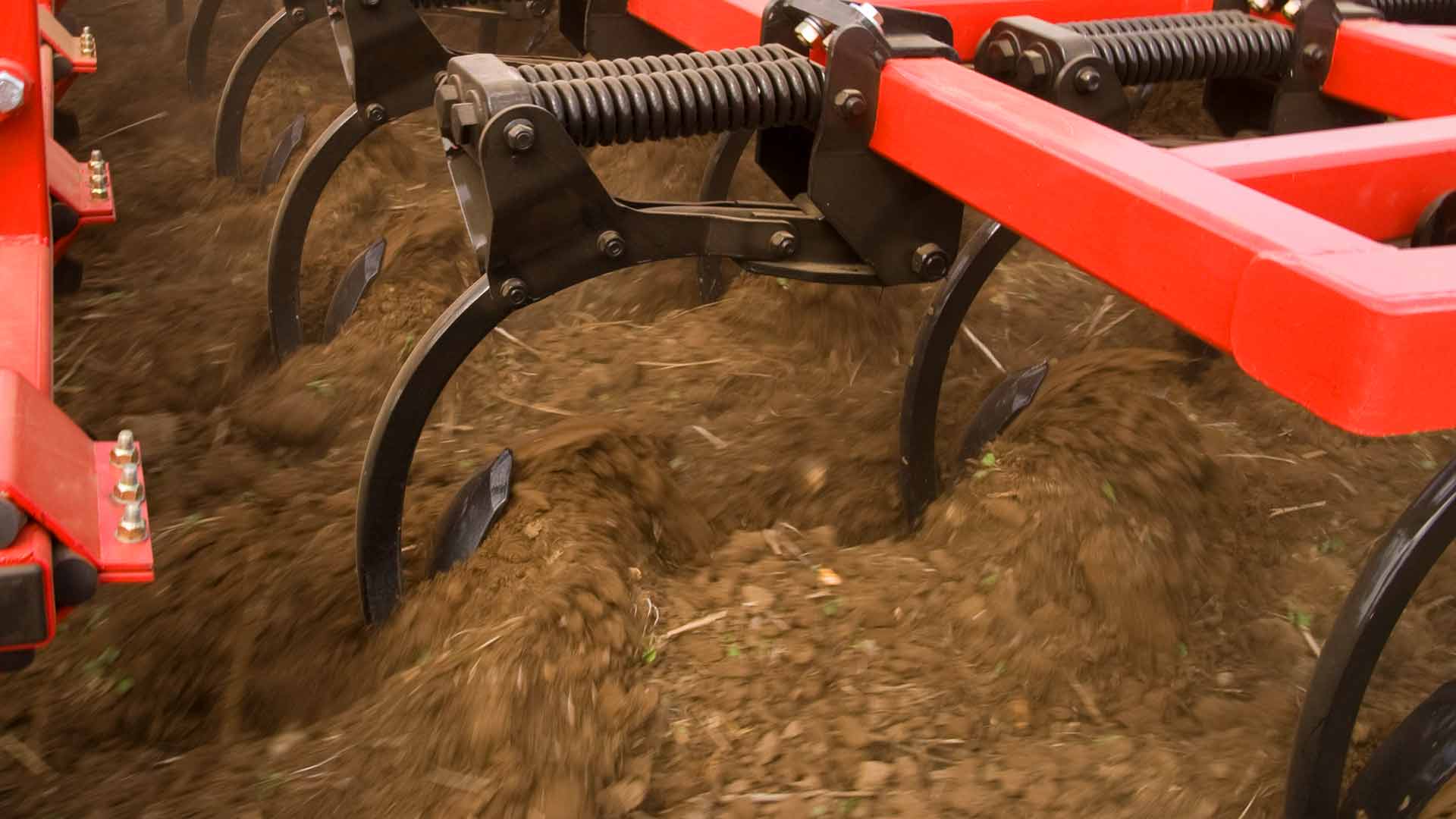 The automatic tine with double spring and the shear bolt tine has a working depth of 0 - 30 cm, where the spring tine double-twisted has a working depth of 0-20 cm. The Automatic tine with double spring also has a vibrating effect and minimises the power requirement and thereby reduces the fuel costs.
Efficient consolidation
Rollers for every soil type
You can choose between 4 different types of rollers for your Triple-Tiller
Square tube roller
Wave roller
U-profile roller
V-profile roller
The V-profile roller leaves a level and smooth surface, while the U-profile roller gives a good soil-to-soil consolidation. The wave roller and the square tube roller are suitable for loose soil types.