Grass-Tiller
Grass-Tiller is especially suitable for soil loosening in grass fields and for loosing up structural damages from heavy tractors etc.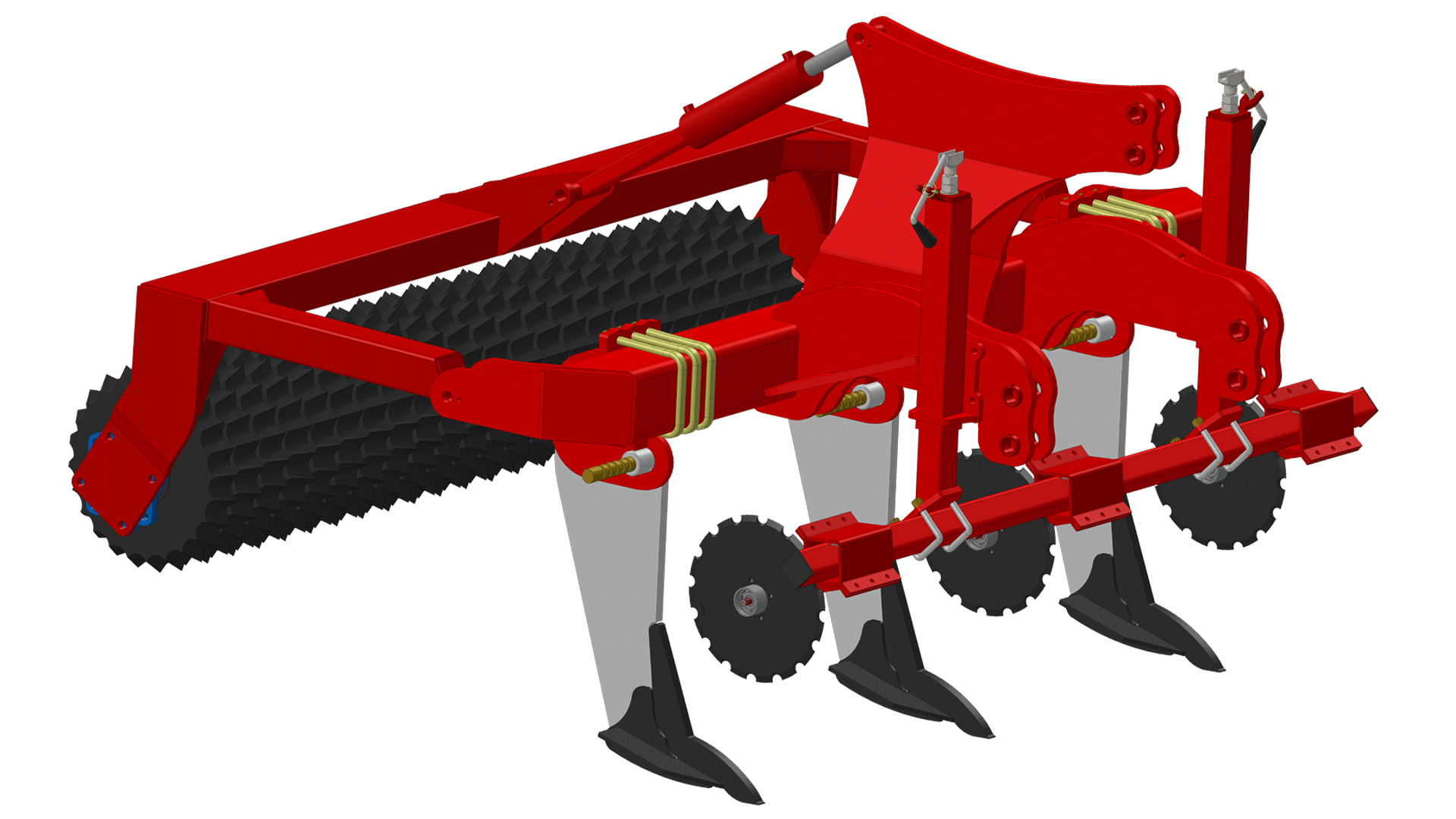 Efficient subsoiling
This subsoiler has scalloped disc coulters in front of each tine, which cut up the grass effectively, before the tines loosen the soil in depth down to 50 cm. The accu discs ensure that the tines do not rip up the surface and the roller consolidates the soil afterwards.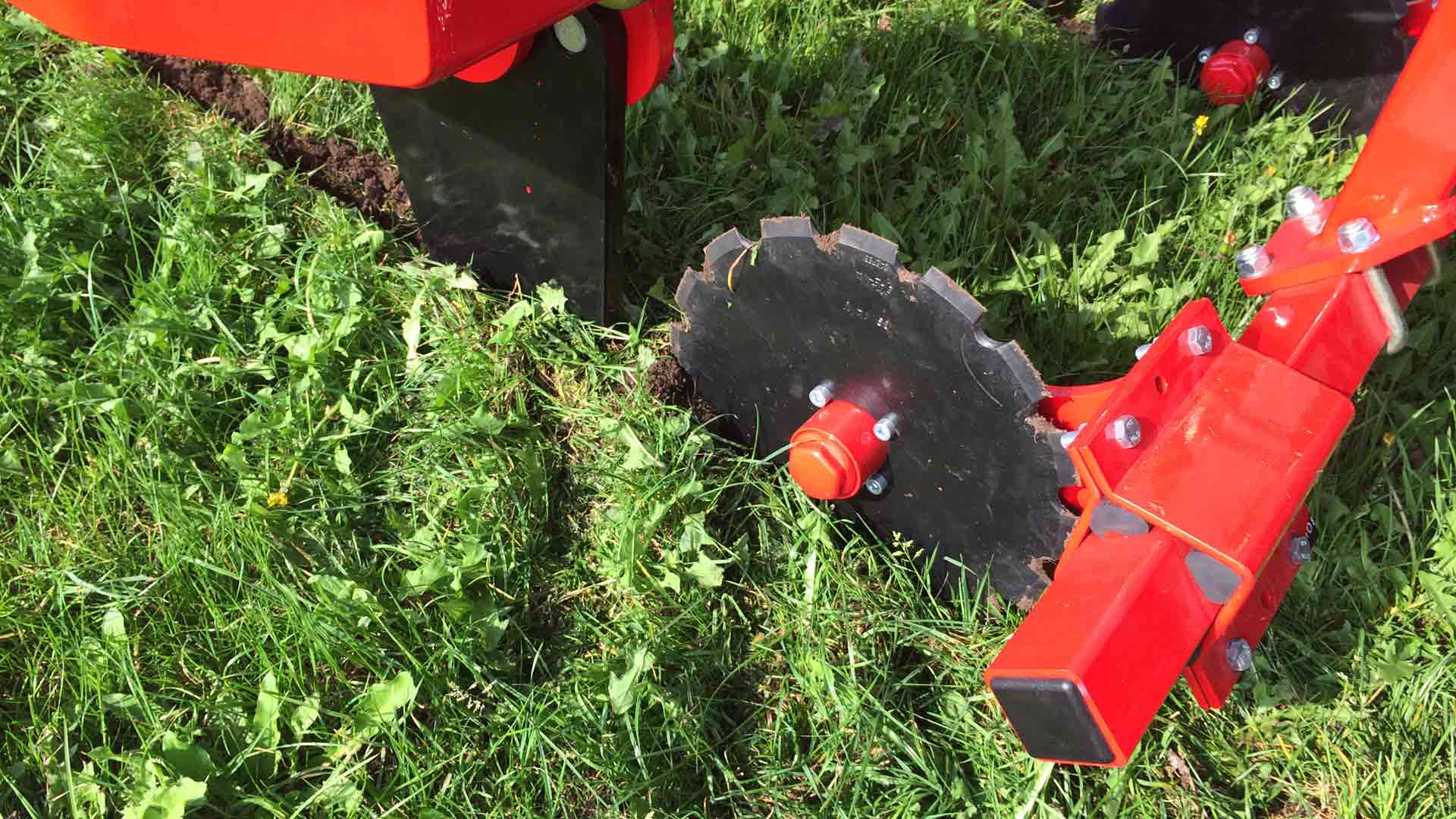 Divides clods efficiently
A 550 cm square tube roller divides clods on light soil types and ensures good depth control.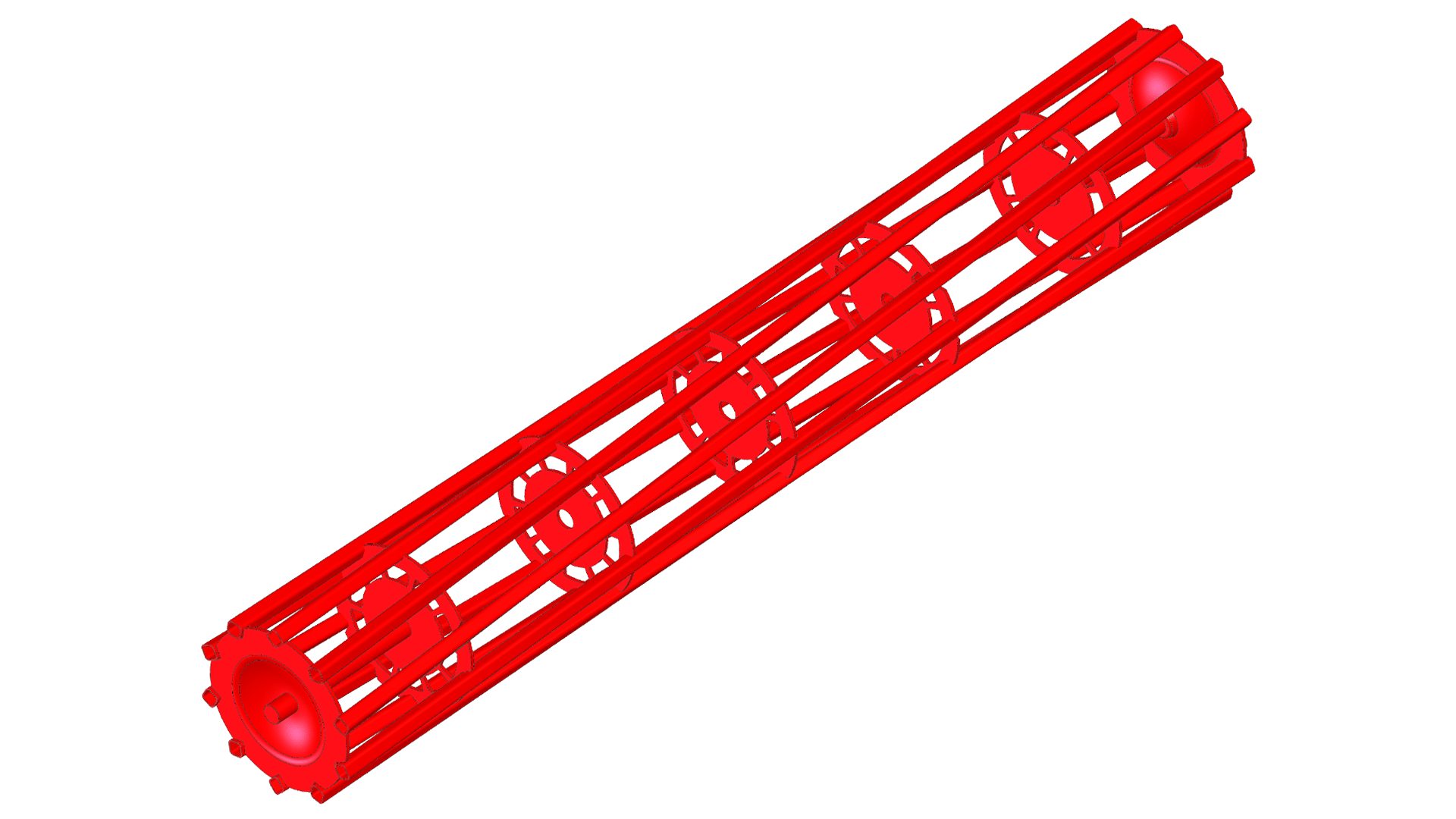 Completely levelled surface
Mounting a Star roller in the entire working width of the machine, the surface is closed after subsoiling. Also, the surface of the grass is slightly aerated, which can affect the grass to set new side shoots. A roller in the entire width of the machine is also an effective way of loosening damages on the surface from spreading manure.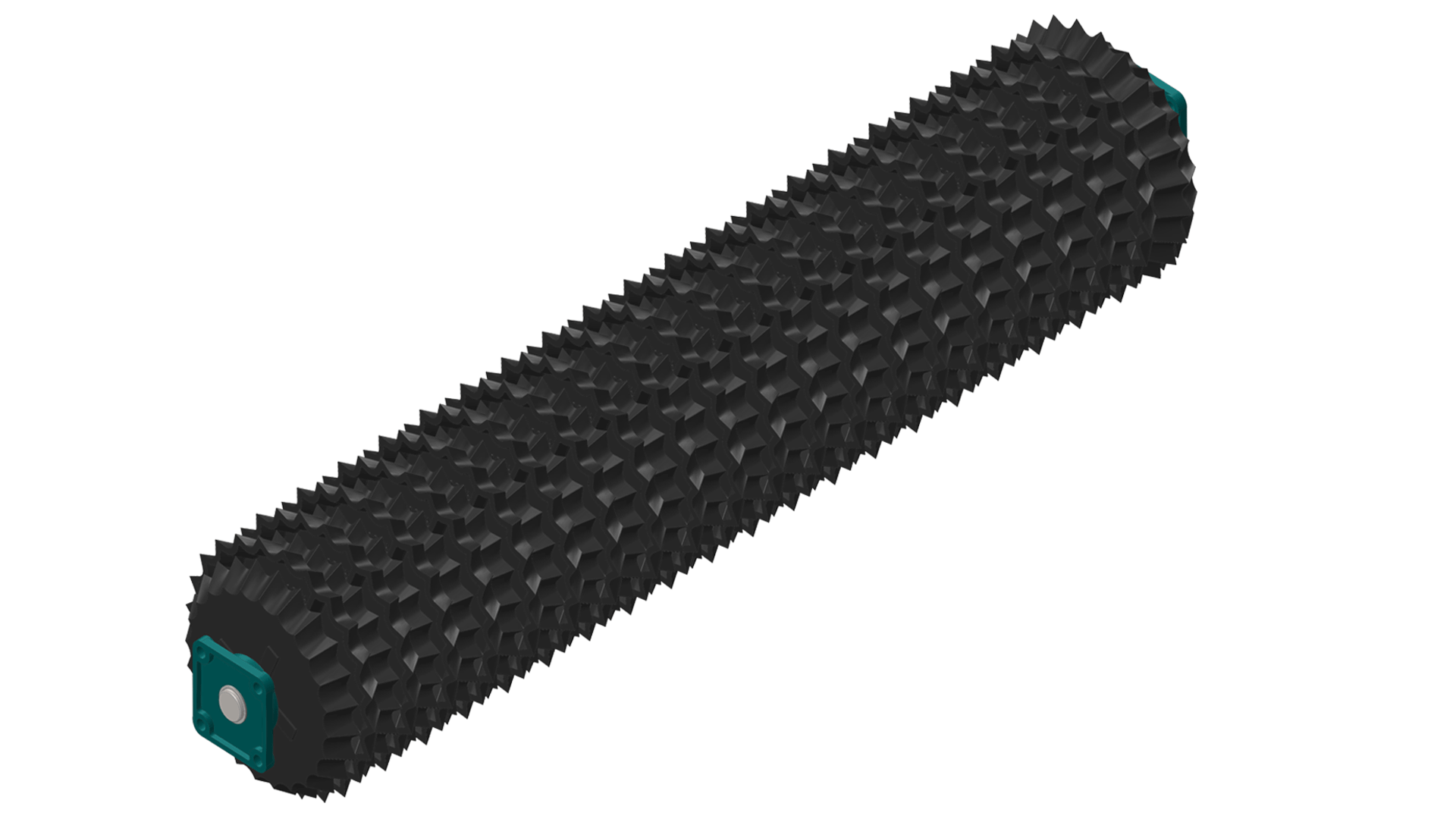 Minimum disruption of the micro-organisms in the soil
With a synchronous Star roller, the surface is left completely closed in the tine tracks, which ensures minimum disruption of the micro organisms in the soil. The weight from the subsoiler is divided into several smaller surfaces hence increasing the pressure compressing the soil harder and efficiently closing the gaps from the tines.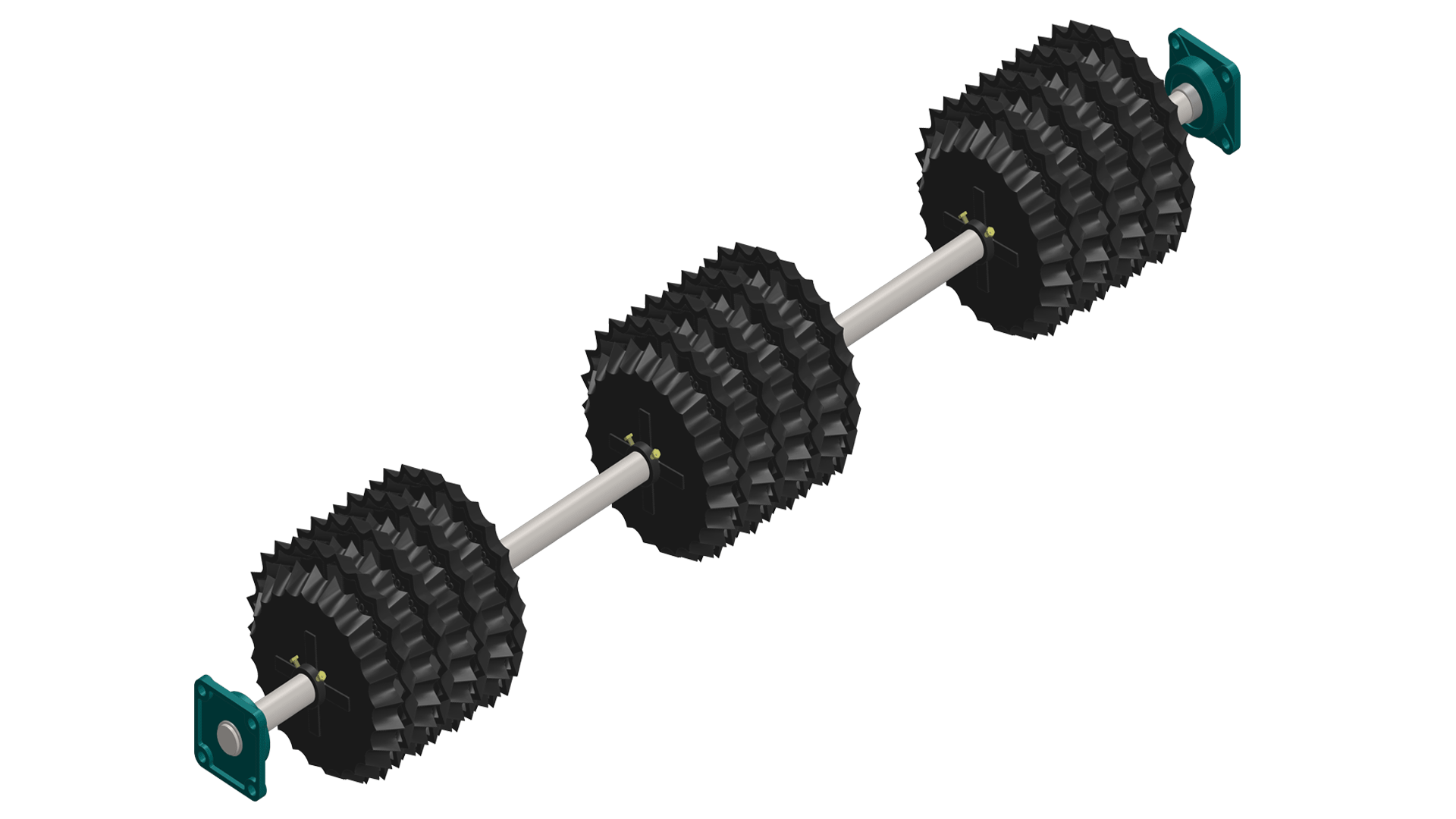 Stone protection for Grass-Tiller
Soil types with many stones
Hydraulic stone protection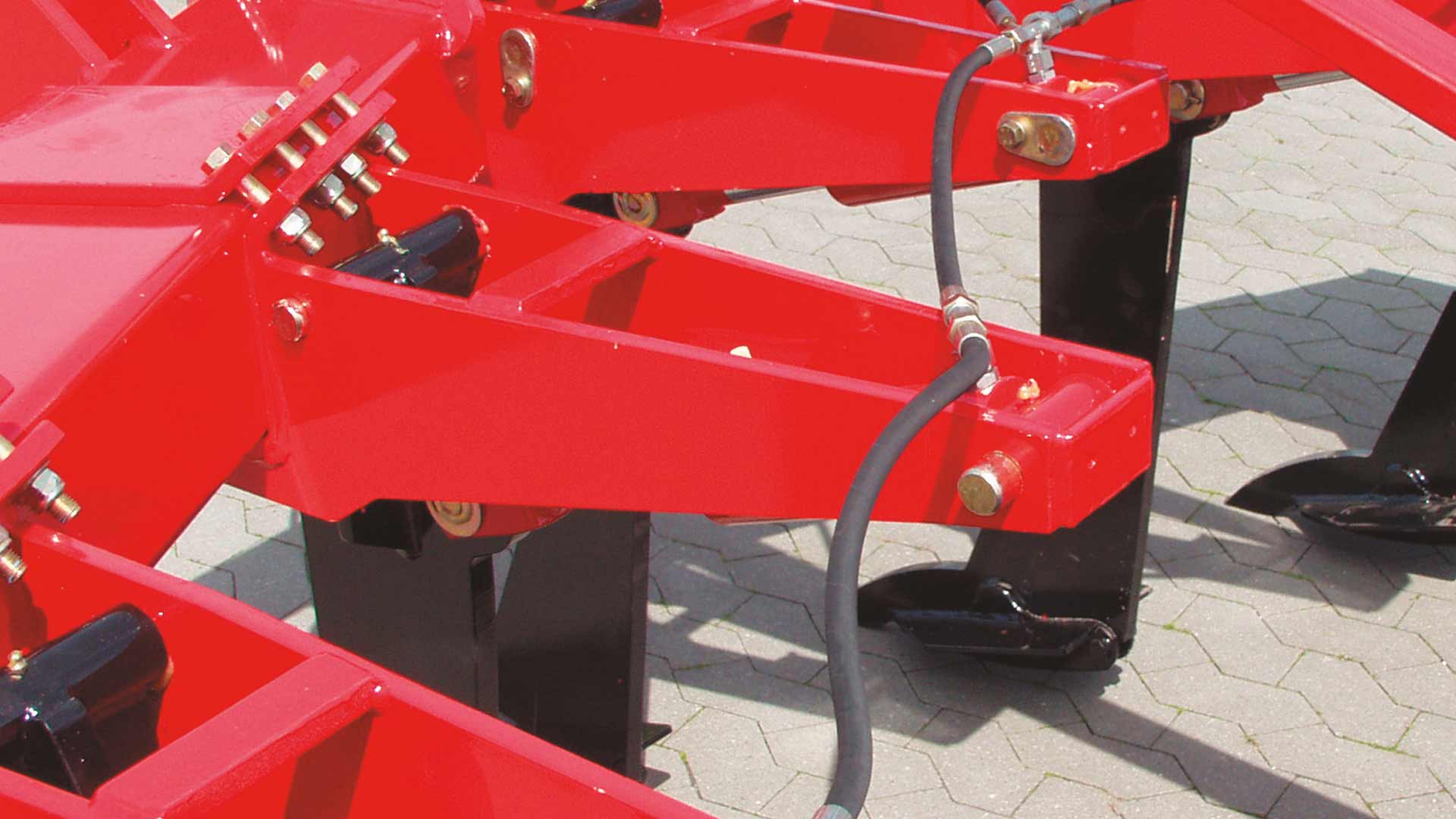 Top soil with no or few stones
Quick-Push stone protection