Sub-Tiller
Subsoiling made easy with HE-VA Sub-Tiller
HE-VA Sub-Tiller is a solid subsoiler and the special V-shape design reduces the power requirement and therefore, you get the chance to increase the working width of the machine, if needed.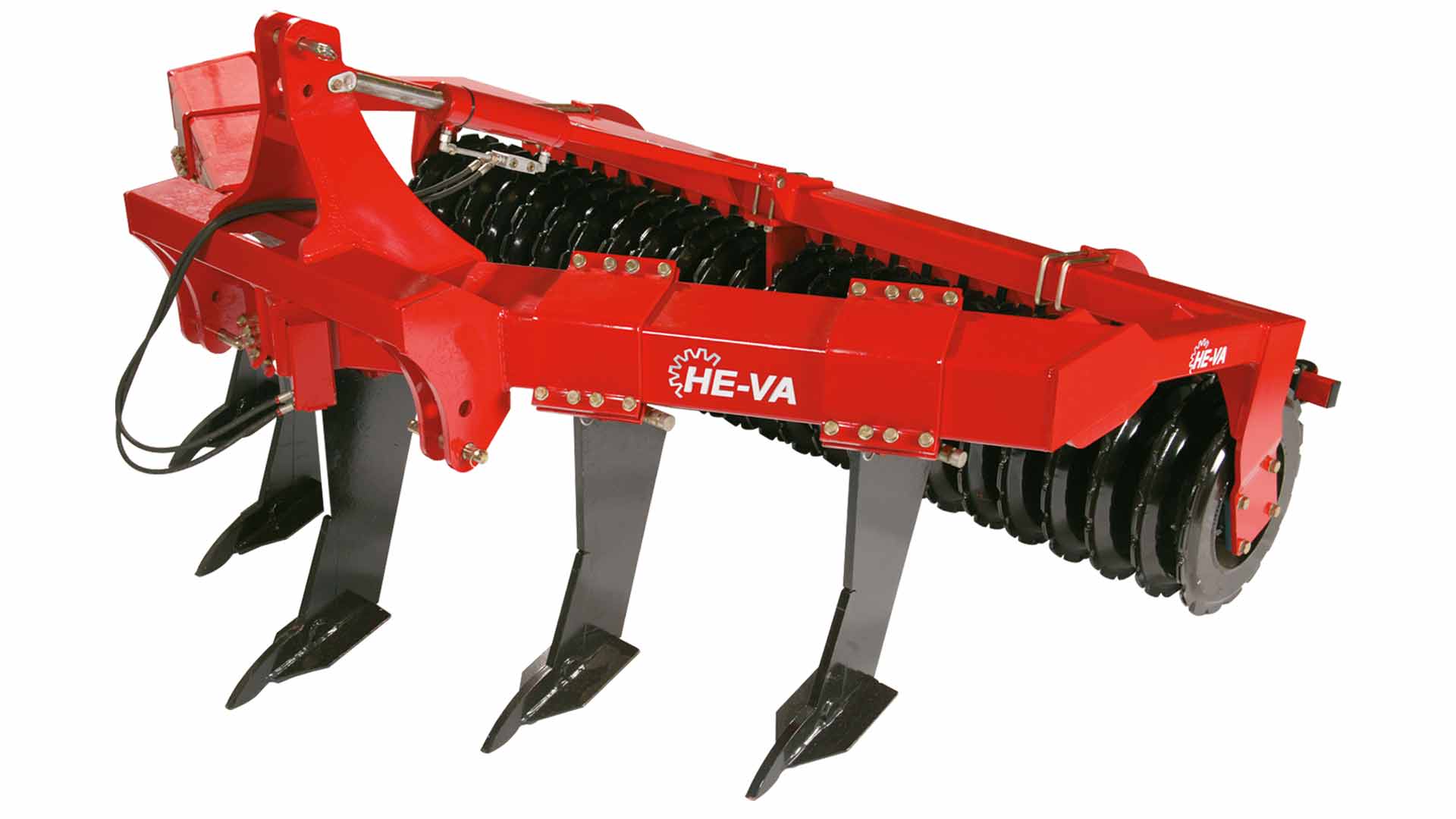 Sub-Tiller can easily be adjusted to local conditions and is designed so that the distance between the tines can be altered and you will be able to remove redundant tines when for example subsoiling wheel tracks. 
It is able to subsoil to a maximum of 600 mm down and the tines come standard with 200 mm wing shares that lift and loosen the soil in the chosen working depth. The design of each tine prevents the Sub-Tiller from bringing stones and unwanted clods to the surface.
Sub-Tiller can be equipped with many different types of tines. See the complete selection under "extras" below.
Great efficiency with stone protection
Stony soil types
Hydraulic stone protection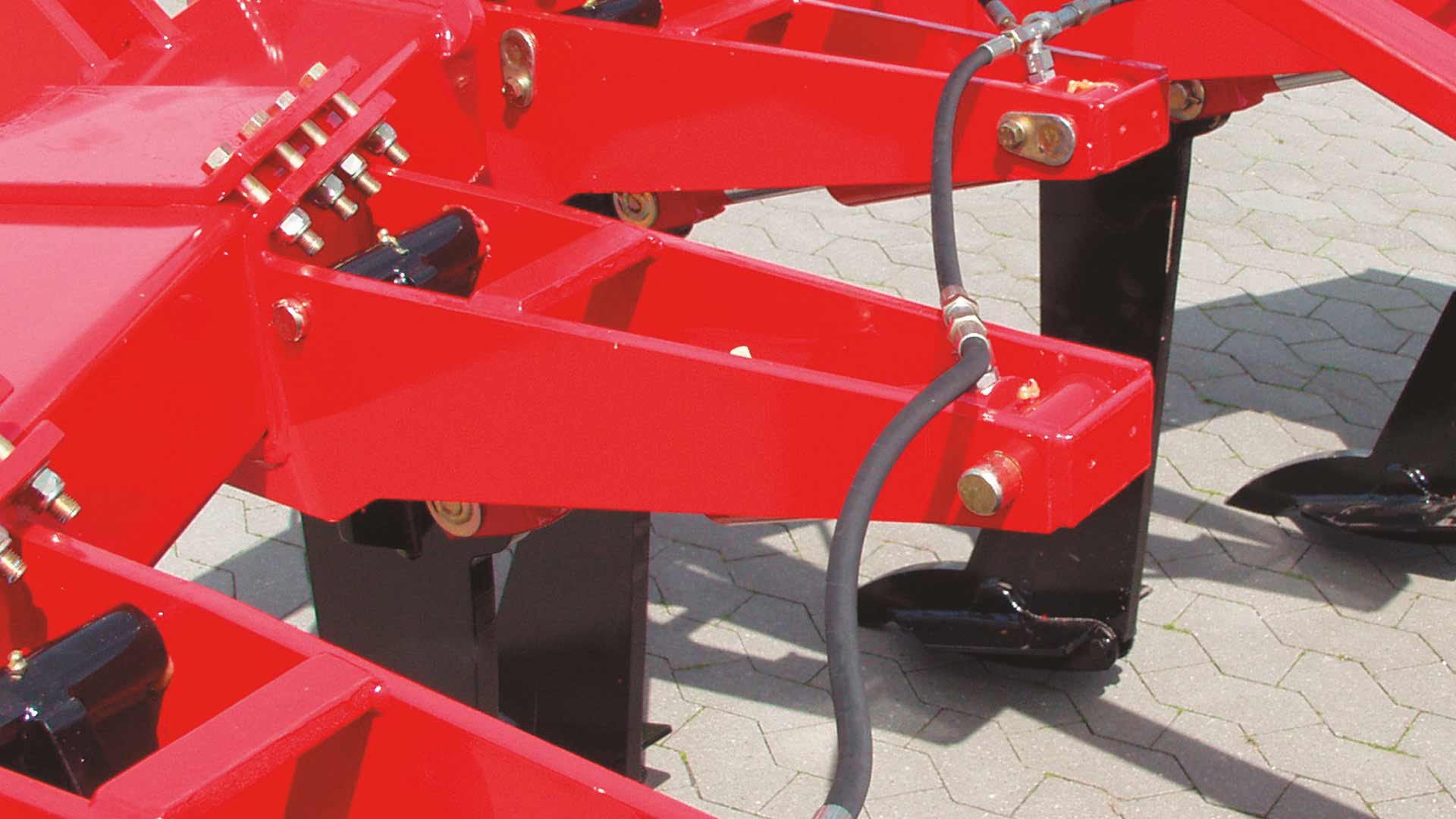 Top soil
Quick-Push stone protection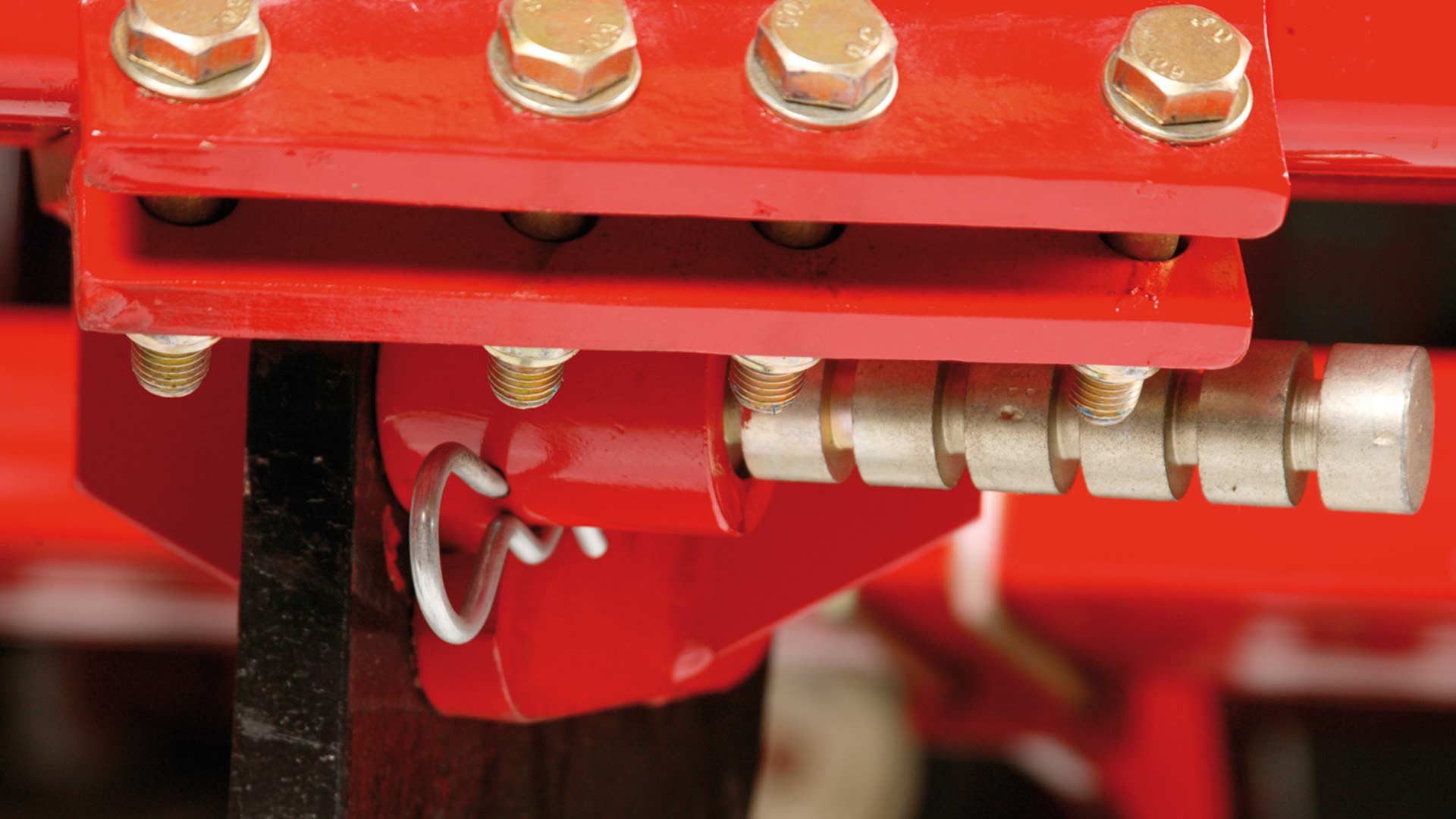 Control of consolidation and depth
The right roller for your needs will not only provide the optimum consolidation, but will also contribute with complete depth control in order to prevent unnecessary strain on the tractor lift. The soil seeking effect of the tines helps press down the roller to the ground and hereby improves the consolidation. HE-VA Sub-Tiller works fine both with and without consolidating the soil, but also comes with different types of rollers depending on the model.
Sub-Tiller trailed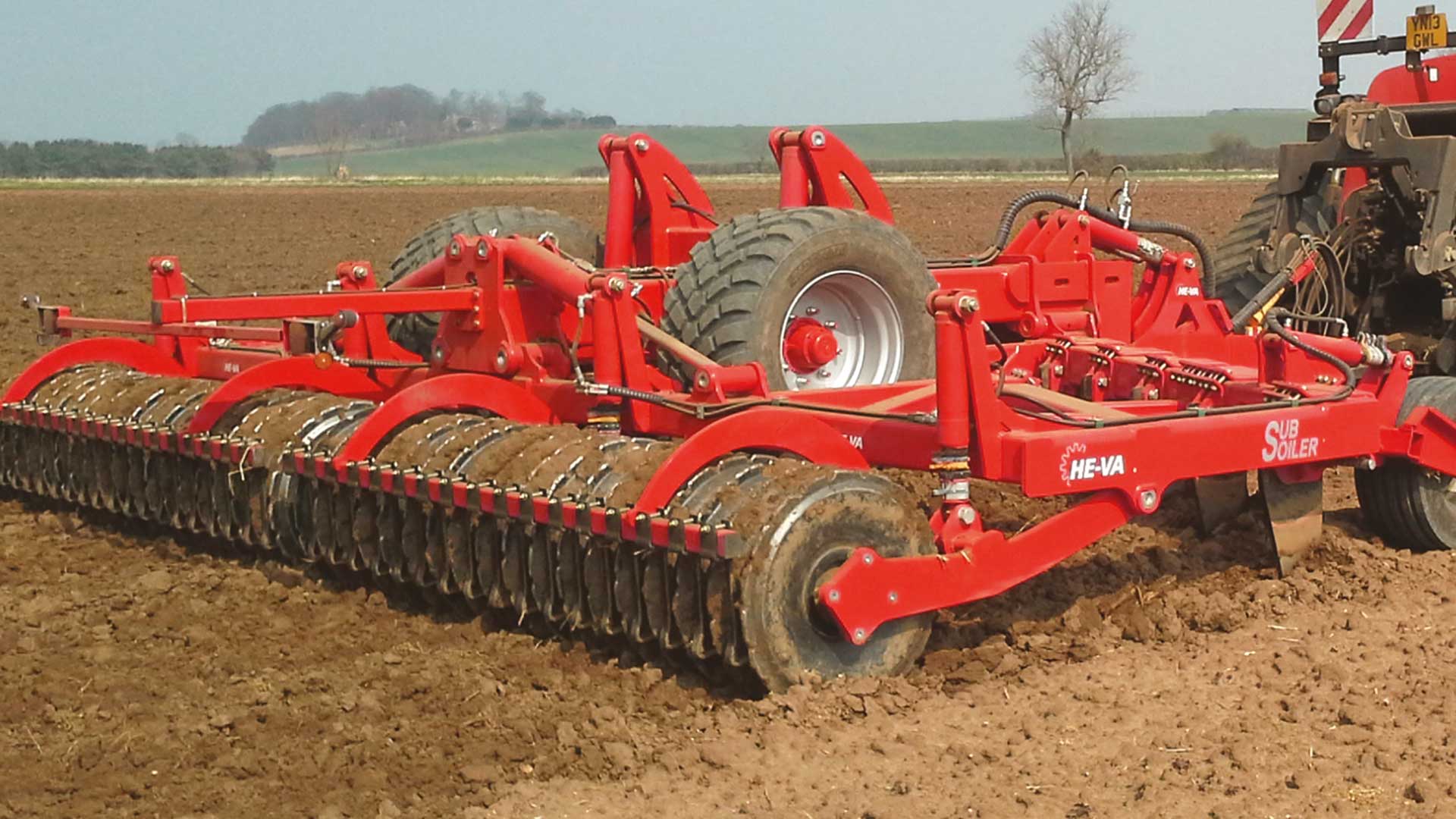 The trailed Sub-Tiller can be mounted with V-profile roller, which has an aggressive approach to cruching clods and leaves the soil nice and even.
Sub-Tiller three-point mounted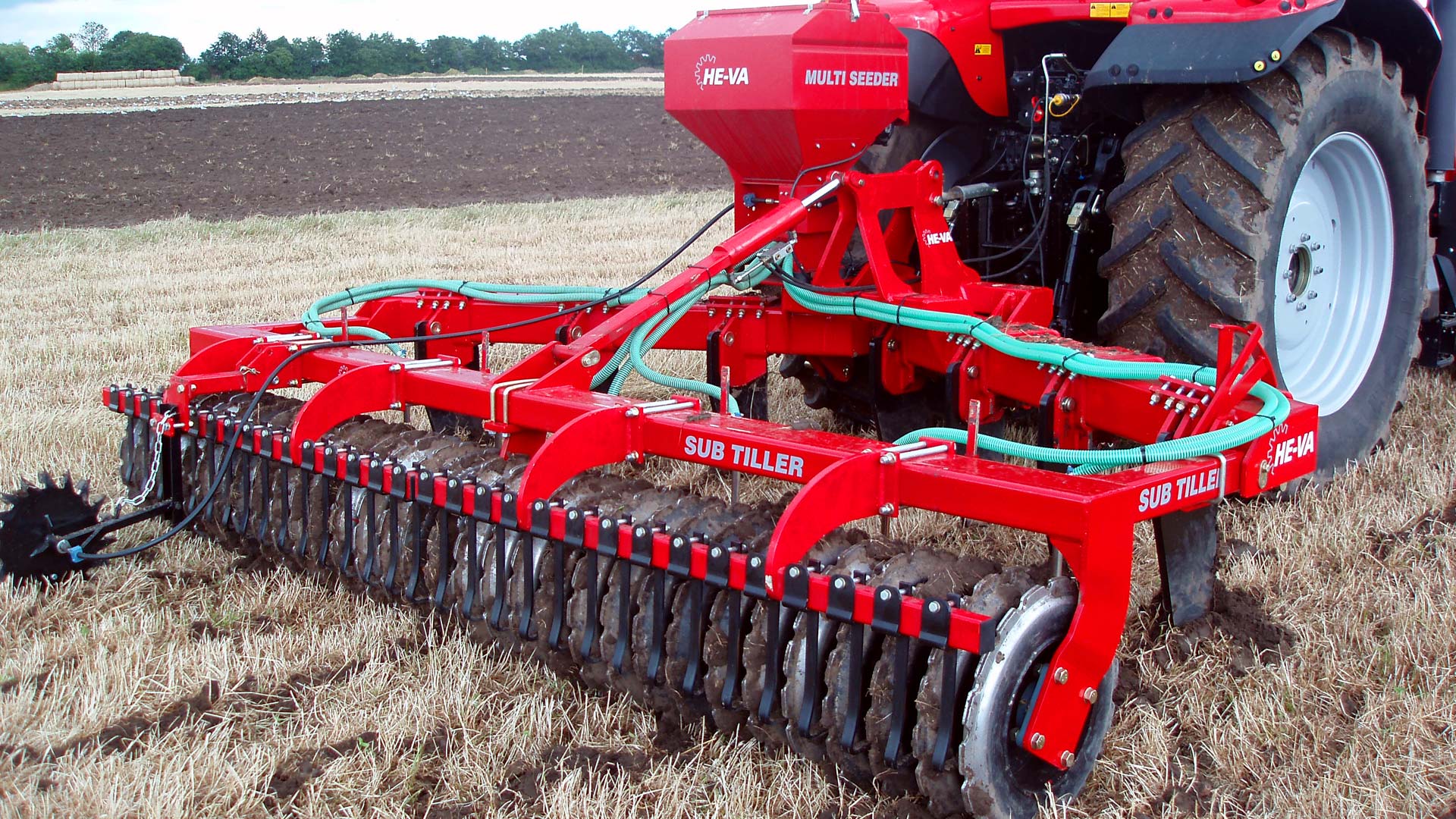 Three-point mounted Sub-Tillers comes with 3 different rollers - square tube roller, V-profile roller and star roller.
The square tube roller is suitable for light soil types, whereas the star roller is especially good at consolidating the soil.
Sub-Tiller Combi
Sub-Tiller Combi is intended to function as a front tool / tool carier for maize seed drills. It loosens he soil down to 40 cm. depth in front of each crop row.
There are various possibilities for the composition of the machine.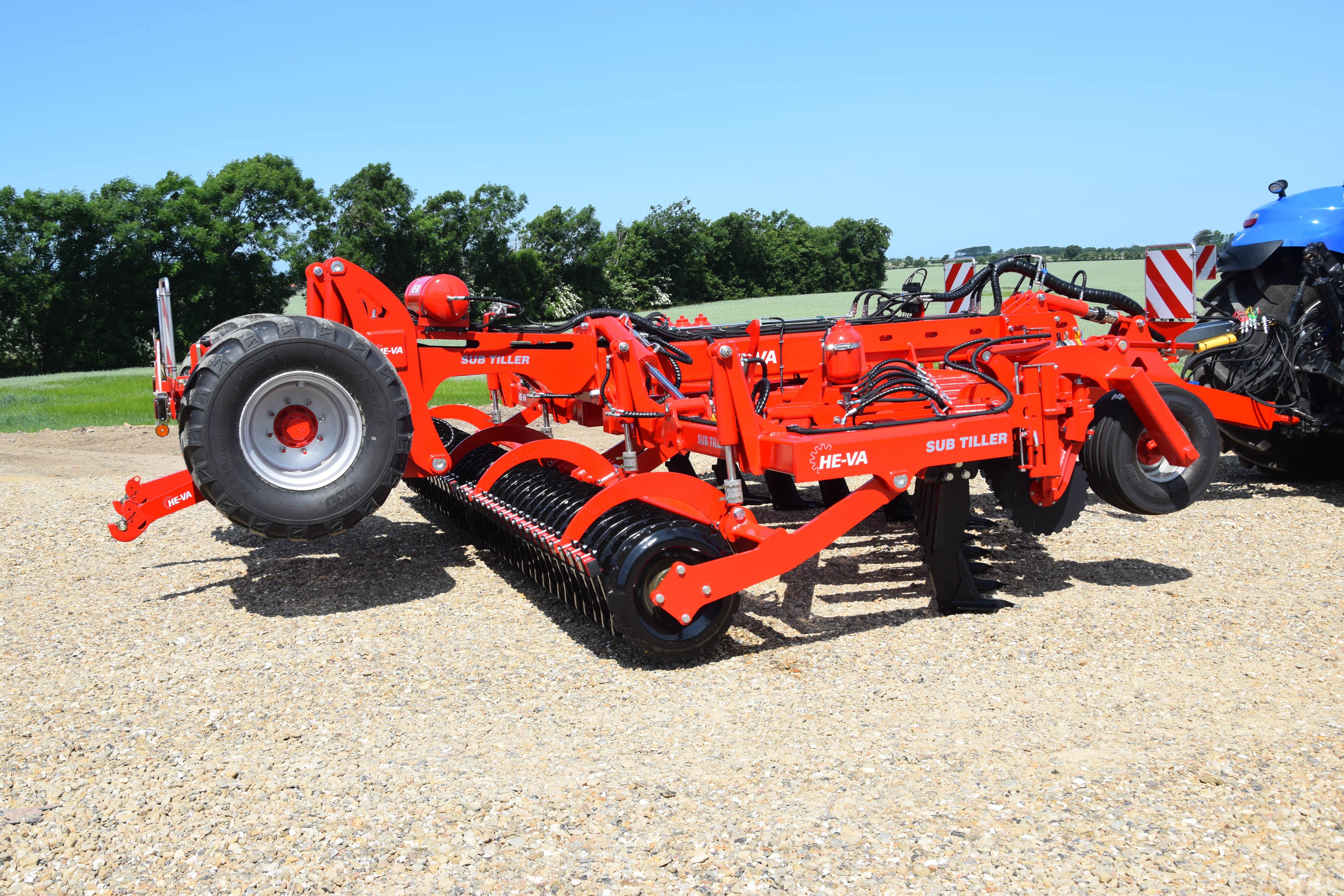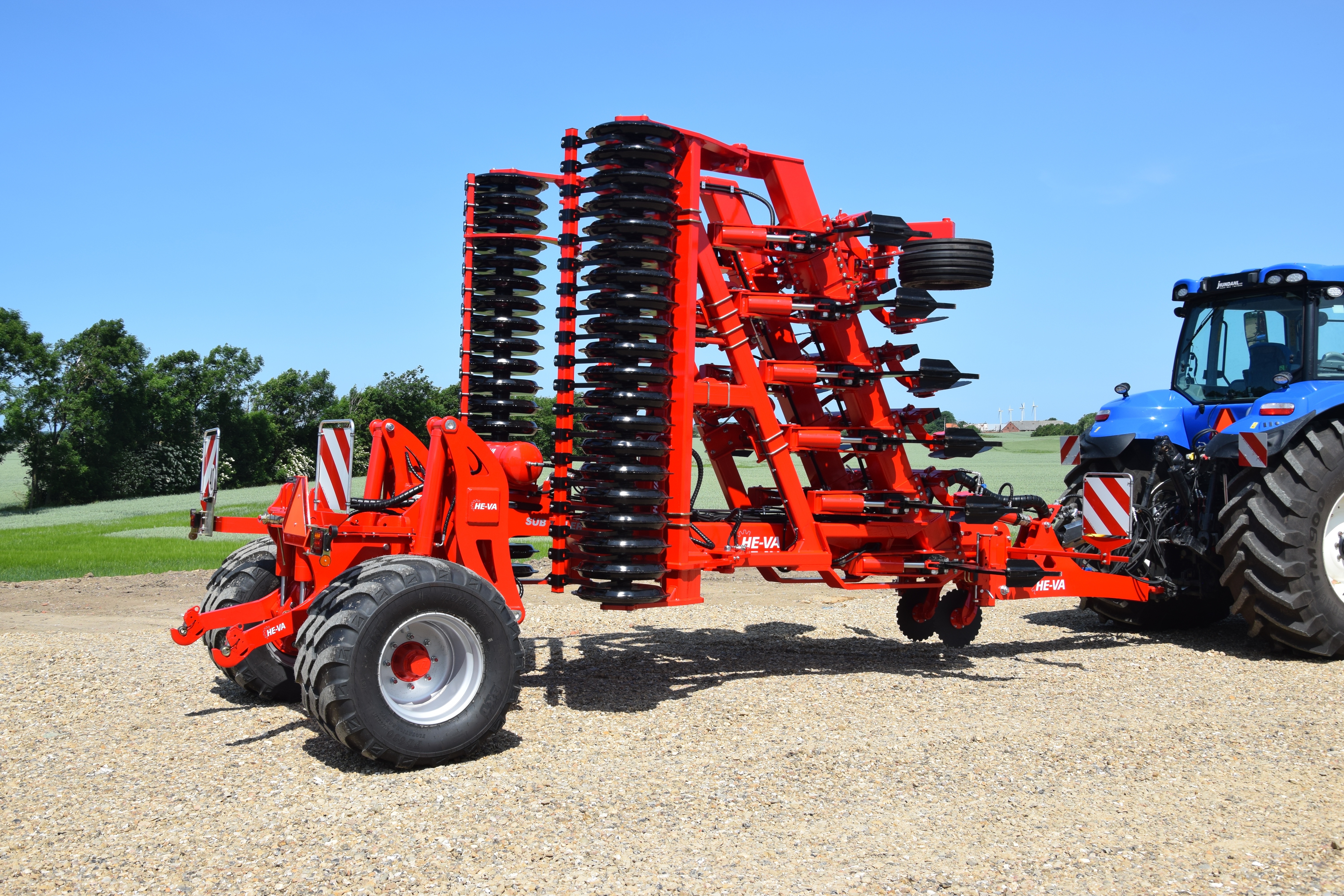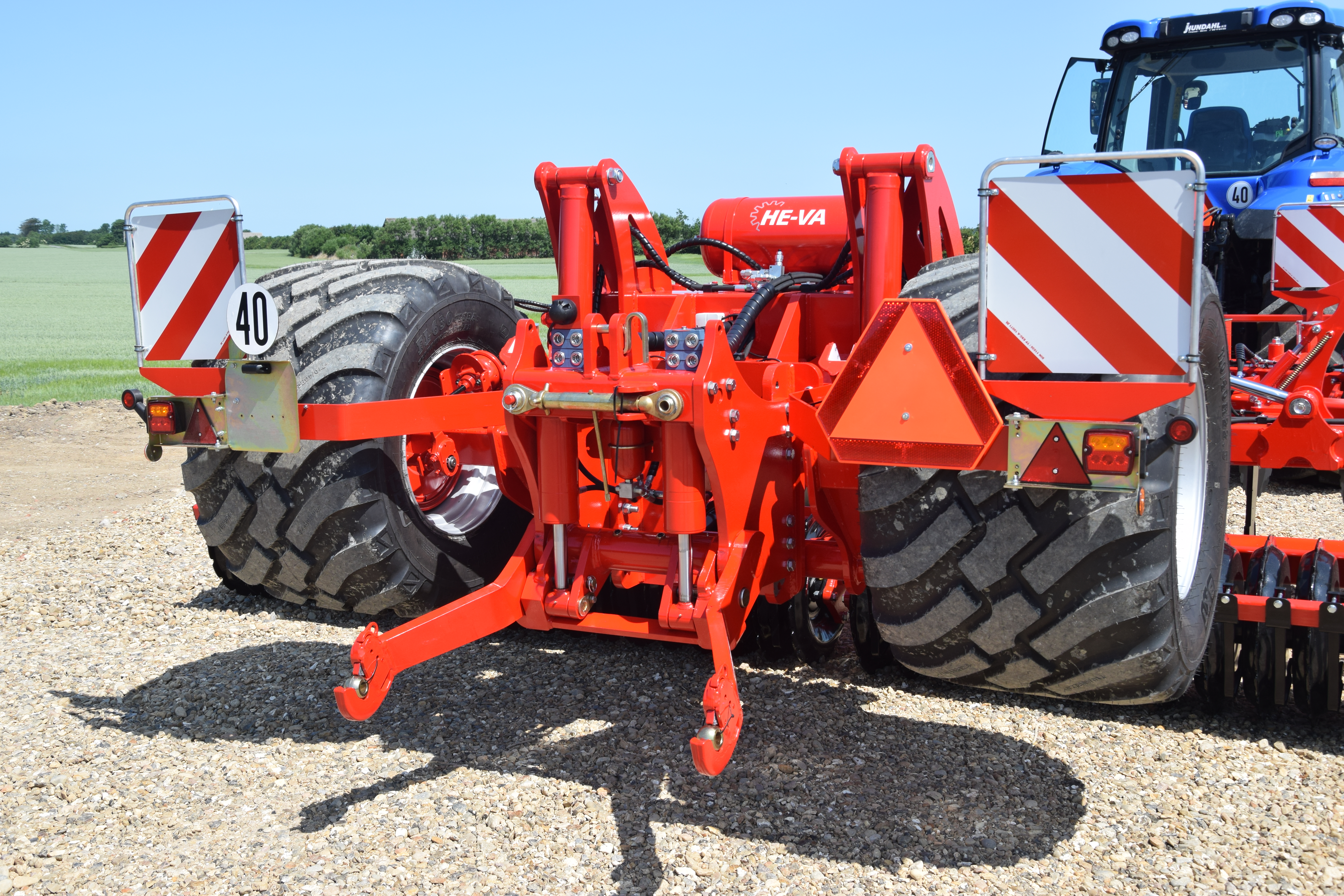 Till-seeding
The Sub-Tiller with a HE-VA Multi-Seeder opens up the possibility of creating the optimal growth conditions for rape og cover crops such as mustard and oil radish.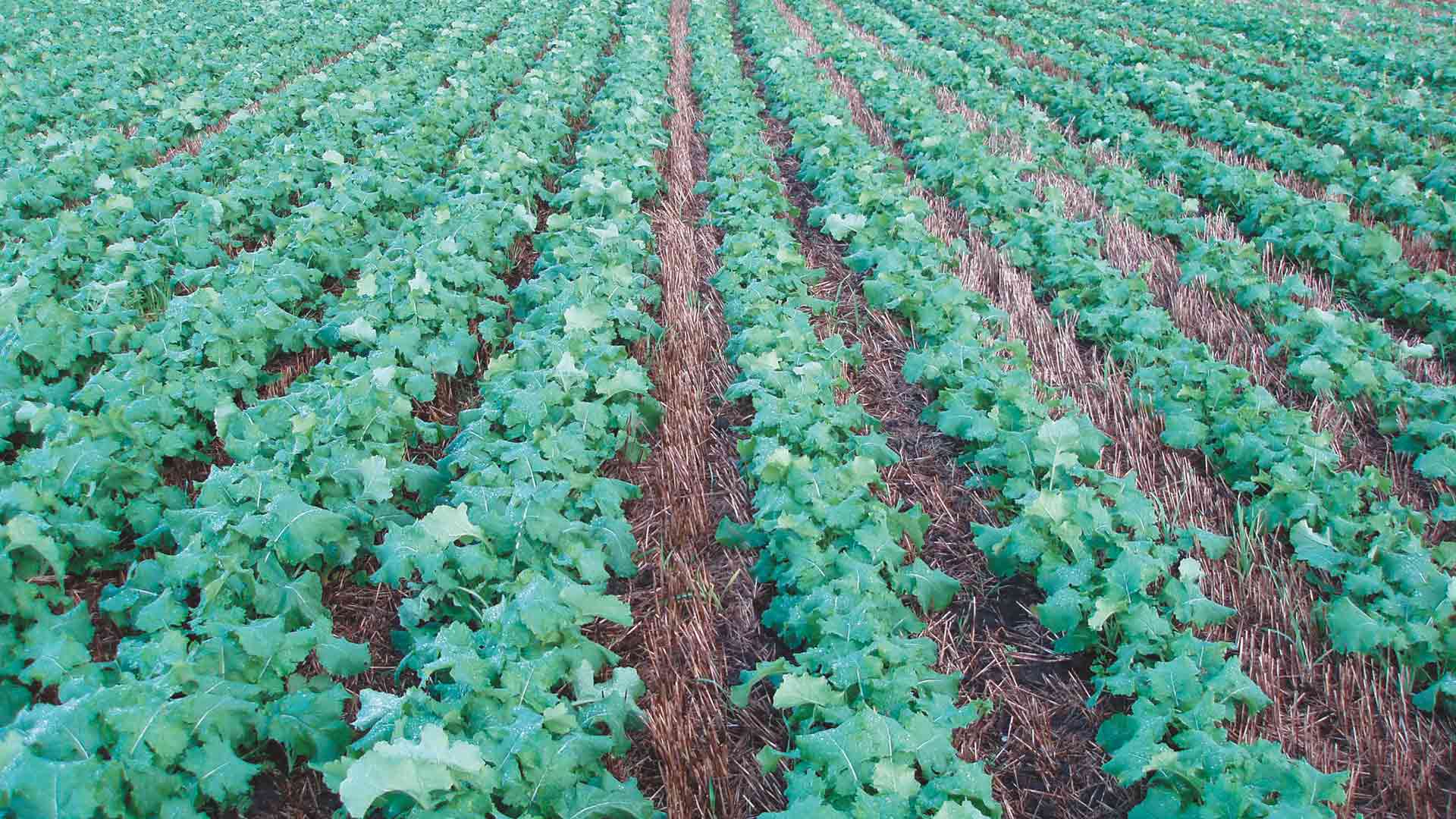 Wheen seeding while also loosing the soil, means giving the roots free access to grow and develop further into the deep strata of the soil. The result is thicker roots and the foundation for a great yield is created.